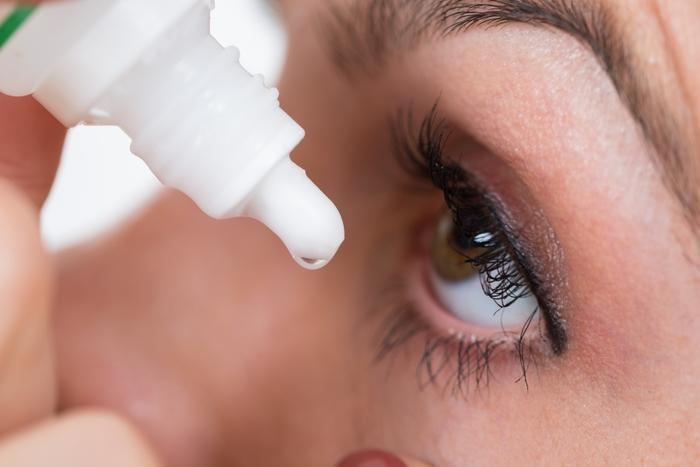 Air pollution has recently been linked to any number of health concerns, including both lung disease and breathing problems. Now, a new study found that it could also affect consumers' eyesight. 
Researchers from University College London found that consumers who live in areas with heavier air pollution could be at an increased risk of glaucoma. 
"We have found yet another reason why air pollution should be addressed as a public health priority, and that avoiding sources of air pollution could be worthwhile for eye health alongside other health concerns," said researcher Paul Foster. "While we cannot confirm yet that the association is causal, we hope to continue our research to determine whether air pollution does indeed cause glaucoma, and to find out if there are any avoidance strategies that could help people reduce their exposure to air pollution to mitigate the health risks." 
Risks to eye health
To understand how air pollution could be affecting consumers' eye health, the researchers had over 111,000 participants receive regular eye exams over the course of four years. The researchers compared the results from these eye exams with recorded measures of air pollution based on participants' addresses to determine how the air they were exposed to most often was affecting their eye health. 
As researchers continue to find ways that pollutants are affecting consumers' lifespans, it shouldn't come as much of a surprise that a connection has been made to worsening eye health. 
Participants who were regularly exposed to the highest levels of air pollution were, at a minimum, six percent more likely to have glaucoma. Moreover, the researchers found that participants' eye exams revealed that they had the early markings of glaucoma even if they had not yet been diagnosed with the condition.
These findings were positive for the researchers, as doctors now have another factor to consider when evaluating patients who could be at risk of the condition. 
"Most risk factors for glaucoma are out of our control, such as older age or genetics," said Foster. "It's promising that we may now have identified a second risk factor for glaucoma, after eye pressure, that can be modified by lifestyle, treatment, or policy changes."