---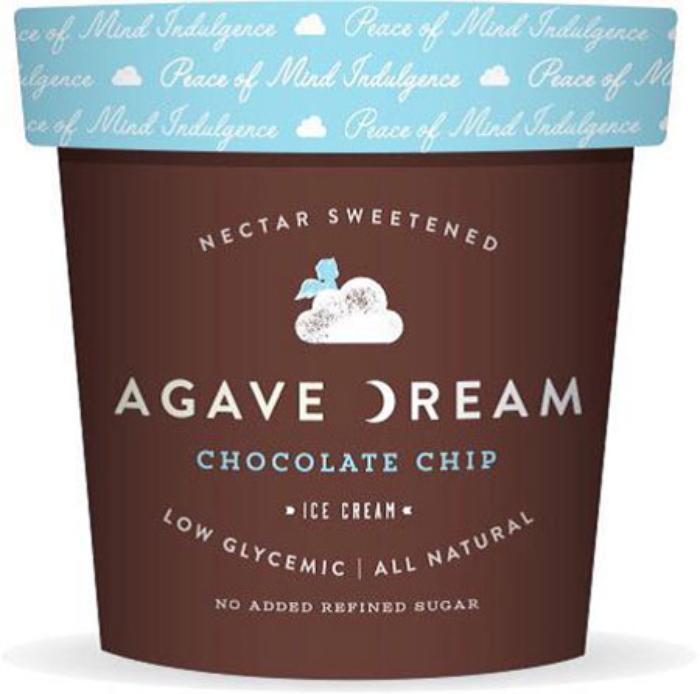 Agave Dream is recalling all vanilla, chocolate, cappuccino, chocolate chip and lavender ice creams packaged in pint-sized containers.
The products may be contaminated with Listeria monocytogenes.
No illnesses have been reported to date.
The following products, manufactured and packaged in a facility owned by a contract manufacturer, Dr. Bob's of Upland, LLC, are being recalled:
Flavor
UPC
Dates
Vanilla
8 9934900201 7
7/4/17, 9/9/17,10/9/17, 12/12/17, 7/14/18

 

Chocolate
8 9934900202 4
7/4/17, 8/5/17, 9/9/17, 10/9/17, 12/12/17, 12/24/17
Cappuccino
8 9934900204 8
7/4/17, 9/9/17, 12/2/17
Chocolate Chip
8 9934900302 1
8/5/17, 12/12/17
Lavender
8 9934900206 2
12/2/17
 
The recalled products were distributed across the U.S. through retail stores receiving them from KeHE Romeoville & Dallas warehouses, DPI NW, Americold, IWI Franklin, Indiana warehouse, Jakes Finer Foods, Houston Texas, Haddon House Richburg, South Carolina & Medford, New Jersey, Grocery Outlet California, UNFI- Auburn, Washington, Dallas, Texas, and Ridgefield, Washington.
What to do
Customers who purchased the recalled products should return them to the place of purchase for a full refund.
Consumers with questions may contact the company at 866-993-4438, Monday-Friday, 9am – 5pm (PST) or by email at agavedream@sbcglobal.net.
---