---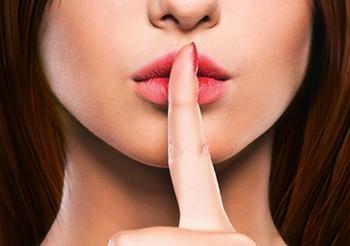 Ashley Madison, the dating website that helped married members find partners for affairs, has repositioned itself and hit the reset button.
Two new top executives of parent company Avid Life Media – CEO Rob Segal and President James Millership – have unveiled what they call transformative changes to help the company bounce back from last year's system hack that made members' names public.
"A year ago, Avid Life Media was silenced by a devastating, criminal hack that affected our company and some of our members," Segal said. The company is truly sorry for how people's lives and relationships may have been affected by the criminal theft of personal information. That's why we're charting a new course and making some big changes."
Among the changes, Ashley Madison will no longer be just a dating site for married people looking to cheat, but will also be a site for "the open-minded dating community." The company says the website will try to appeal to a wide range of people seeking relationships.
Like any major business, Segal says Avid Life Media has made major investments in new security safeguards to counter cyber threats. After last year's exposure, Segal says Ashley Madison worked with Deloitte's cyber security team to set up new security systems that include 24/7 monitoring.
The Impact Teams strikes
The Ashley Madison system hack took place nearly a year ago by hackers who identified themselves as The Impact Team. The hackers' objective was the removal of the website, claiming the company lied to its members.
A month later, some Ashley Madison members filed suit against the company over the data breach. However, the suit was complicated by the fact that the plaintiffs did not want to be publicly identified. That was the issue behind the suit in the first place.
Meanwhile, Segal confirmed to The New York Times that the Federal Trade Commission is investigating Ashley Madison, but he isn't sure of the focus. Nonetheless, he said the company is cooperating.
---