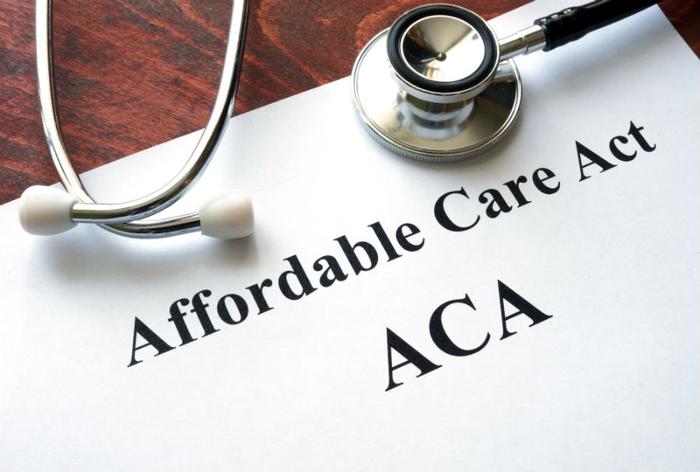 The six-week-long Affordable Care Act enrollment season kicked off on Thursday, and this year consumers will find more choices and stabilizing premiums.
"From a consumer perspective, the experience should be pretty good," Kelley Turek, a policy specialist at America's Health Insurance Plans, told Axios.
Here's what's new in the ACA's sixth signup season:
Short-term plans, which are typically cheaper, will be available for consumers to purchase as an alternative to comprehensive ACA plans;

Nationally, average premiums are going up only by low single-digit percentages for 2019;

Insurance brokers are expanding their participation this year because President Trump has cut funding for healthcare navigators -- people who get federal money to help customers compare their options and sign up for health coverage; and

There won't be a penalty for not buying health insurance, a change that takes effect in January.
Alternative coverage
Administration officials view the availability of short-term health plans and "association health plans" as a means of expanding lower-cost options for consumers. Premiums for short-term plans are around 54 percent lower than they are for comprehensive policies, according to a new study from the Henry J. Kaiser Family Foundation.
However, some say the additional options could lead to consumers buying less coverage than they need. Turek noted that they could also be a practical option for individuals who can't afford ACA coverage, but consumers should be sure they know what they're signing up for because short-term plans can have big gaps in coverage.
Consumers can enroll for health care coverage under the ACA by visiting www.HealthCare.gov. Enrollment for 2019 ends on December 15.