---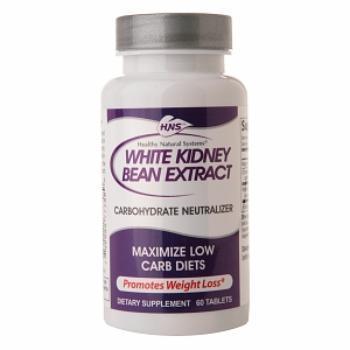 A couple of Florida companies allegedly used hacked email accounts to bombard consumers with bogus weight-loss claims, including phony endorsements by celebrities, the Federal Trade Commission charges.
"These defendants used a variety of deceptive tactics to sell their bogus diet pills," said Jessica Rich, Director of the FTC's Bureau of Consumer Protection. "But we have a clear message for them – we want their illegal practices to stop and we want to give people back the money they took."
The FTC's complaint alleges that Colby Fox, Christopher Reinhold, and their companies, Tachht, Inc. and Teqqi, LLC, paid for e-mails to be sent to consumers from hacked email accounts, making it appear to consumers that the messages came from their family members, friends, or other contacts.
The emails tried to lure consumers into clicking on links that led to websites selling unproven weight-loss products, including Original Pure Forskolin and Original White Kidney Bean.
The e-mails linked to "fake news" websites that imitated reports by independent consumer reporters rather than a paid advertiser.
The sites also falsely represented that the products for sale had been featured or endorsed by Oprah Winfrey or the hosts of the television show "The Doctors." 
The defendants paid their affiliate marketers a commission whenever consumers clicked through from one of their sites and bought one of the supplements, the complaint alleges.
---