---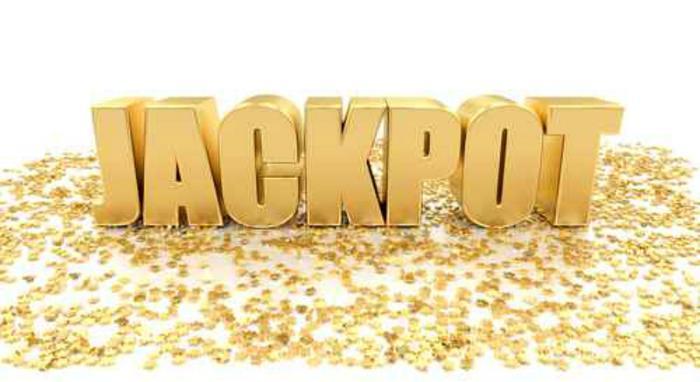 The world breathlessly greeted the news Thursday morning that three winning tickets were sold for the record $1.6 billion Powerball jackpot drawing the night before.
That means winners in Florida, Tennessee, and California will split the money, changing their lives overnight. At this point the winners have not gone public, and University of Florida financial expert Michael Gutter says that is a very good move.
"First off, secure yourself, secure your family – don't broadcast that you've won," Gutter, associate dean for the UF Institute of Food and Agricultural Sciences Extension, advised in a release.
In many ways, big lottery winners are like the young athletes selected in the first rounds of the NFL and and NBA drafts. Overnight, they go from college students living on a budget to millionaires.
Destabilizing change
The change is often destabilizing and many a young man has ended his playing career with none of the wealth he earned. The same kinds of things can happen to ordinary people who win big jackpots.
The Washington Post weighed in this week, quoting other academics who said the odds are great that the jackpot winners will end up in bankruptcy. It quotes a 2001 study which found that lottery jackpot winners save, on average, 16 cents of every dollar of winnings.
Gutter has put together some advice for the current jackpot winners, and the advice would likely apply to anyone who suddenly and unexpectedly comes into incredible wealth.
Before the winners claim their prizes, Gutter says they should assemble a team of trusted advisors, including a financial planner, an attorney to set up a living trust and an accountant to help with tax issues. In most cases, people who end up with winning lottery tickets have little or no experience managing wealth.
"Something this complicated is going to have a lot of moving parts," Gutter said. "Really putting together a cohesive team that understands your family, your family's values, the things you're trying to accomplish, could be a critical piece to really making any windfall be of great benefit to your family."
Lump sum or annuity?
Winners will also have to decide whether to take an annual payment in the form of an annuity, or take a reduced amount of cash in a lump sum payment. Gutter says the decision often comes down to what the winner has in mind to do with the money.
"If it were me, I'd want to give away a substantial portion of that," he said. "So I'd want to do that all at once where I'd know I could maybe make a big difference."
Taking the lump sum payout will have major tax implications. The government will take about 40% of a payout this large, he says.

Gutter urges winners to think about their core values – the things that were important in their lives before they changed in an instant. Values, he says, should guide how the money is used.
As for buying things just because you can? Not a good idea, he says.
"That's a good way to go through a lot of money very quickly – and then you have nothing to show for it," he said.
Finally, it just might be a good idea to get an unlisted telephone number. Otherwise, you'll discover you have hundreds of new best friends.
---