---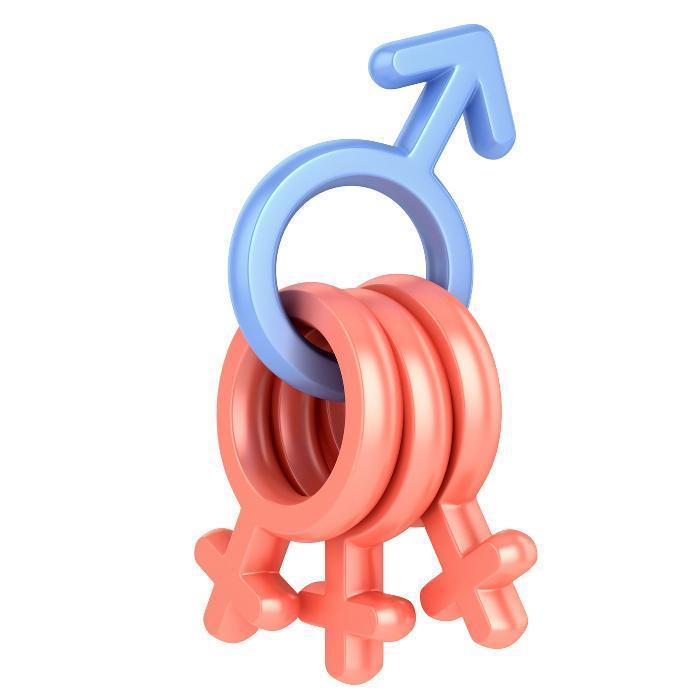 You could see this coming -- angry adulterers are lining up to sue Ashley Madison, the dating site for married people looking for hook-up partners. There's just one problem: the plaintiffs don't want to be identified.
Thus, it's a certain Mr. John Doe who is the sort-of-named plaintiff in a class action lawsuit filed against Madison's parent company, Avid Life Dating, Courthouse News Service reports.
The issue is, of course, the release by hackers of "highly sensitive user profile data such as photographs and sexual fantasies" of the site's 37 million registered users, including thousands who had paid $19 to have their profiles deleted.
You'll recall that hackers breached Ashley Madison's database, downloaded user data, and then released it publicly when Avid refused to close down the site.
"Catastrophic effects"
"Needless to say, this dumping of sensitive personal and financial information is bound to have catastrophic effects on the lives of the website's users," the complaint states. Indeed. There have already been at least two suicides blamed on the release.
The site -- like so many others -- assured its subscribers that their private data was safe and would never be revealed. It went so far as to call itself the "last truly secure space on the Internet," the complaint alleges, even though it actually stored the data in an unencrypted database.
Such behavior is exactly what the Federal Trade Commission has been trying to stop, through a series of actions against websites that have lost control of user data despite promises that the data was safe. A federal appeals court recently upheld the FTC's authority over such incidents. 
Mr. Doe asserts in his complaint that, although he himself was demonstrably not a very trustworthy dude, he trusted Ashley Madison to keep his nefarious affairs secret when he provided his credit card number and uploaded his photos and profile information in March 2012.
Doe seeks compensation for "mental anguish, disability, loss of capacity for the enjoyment of life, and expense of medical care and treatment" but -- as far as we know -- makes no such demands for his spouse. 
---