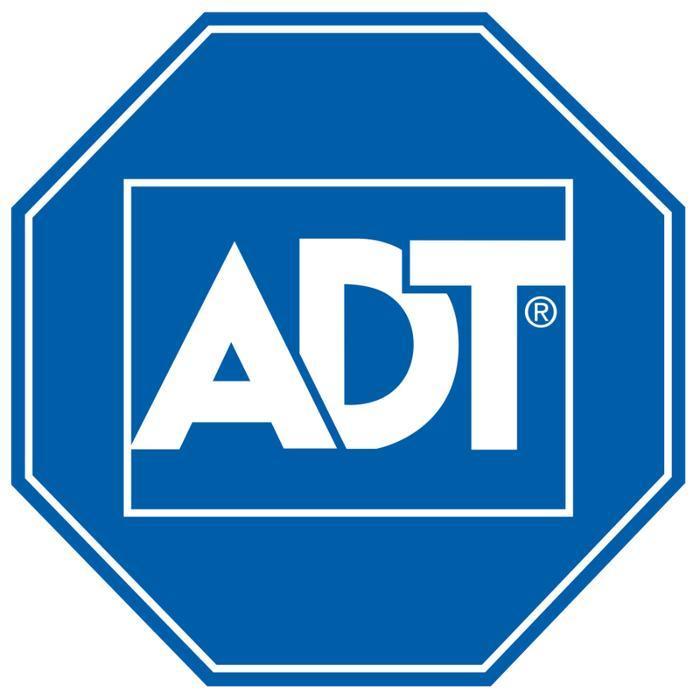 ADT Corporation, which provides home security and monitoring services in the U.S., is being acquired by an affiliate of Apollo Global Management, which owns its own security service, Protection 1.
ADT said the two services will merge their operations after the deal closes. Apollo is paying $42 a share to acquire ADT.
"This transaction represents a highly attractive premium for ADT's shareholders," Naren Gursahaney, President and CEO of ADT, said in a release. "We're proud to have strengthened the quality of our customer base, improved service and retention, and extended our leadership in innovative solutions such as our ADT Pulse platform and our new Security-as-a-Service offering, ADT Canopy. By combining Protection 1 with ADT, we will be better positioned to expand the breadth and depth of the services we offer to our customers throughout the United States and Canada."
Retains the ADT brand
The combined company will be headquartered in Boca Raton, Fla., and will operate under the ADT brand. Timothy J. Whall, President and CEO of Protection 1, will be the CEO of the new combined company, saying it will benefit from the powerful brand and enhanced scale.
"In addition, Protection 1's robust commercial presence will speed ADT's expansion into the commercial sector supported by increasing commercial sales and technical skills across a well matched national footprint," he said.
ADT has been in the security monitoring business since the late 19th century. ADT stands for American District Telegraph, since telegraph wires, not phone lines, were initially used in its monitoring service.
Protection 1 has been around for 26 years, according to the company's web site. It serves nearly two million customers from more than 70 locations.