---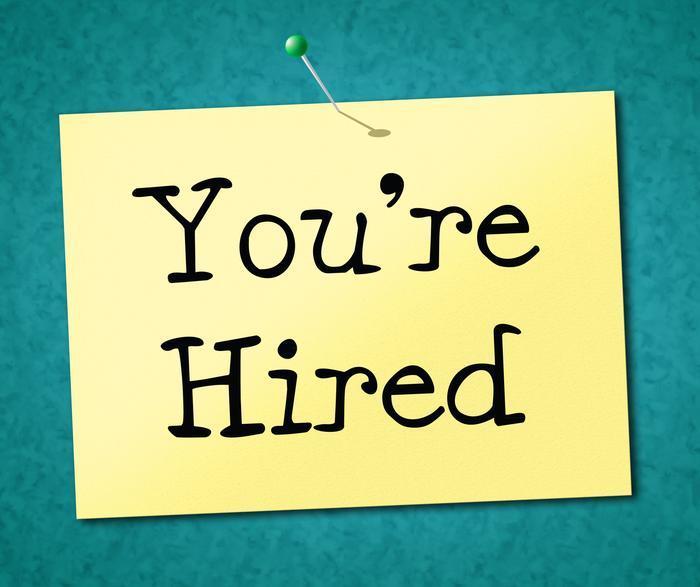 The economy cranked out another 153,000 private sector jobs last month, according to the ADP National Employment Report.
The report, produced by the ADP Research Institute and Moody's Analytics, shows the bulk of the new payroll positions were created by medium-sized business (+71,000) followed by large firms (+63,000) and small companies (+18,000).
"Job growth remains strong but is slowing," noted Moody's Analytics Chief Economist Mark Zandi. "The gap between employment growth in the service economy and losses on the goods side persists. Smaller companies are struggling to maintain payrolls while large companies are expanding at a healthy pace."
The goods-producing sector actually lost jobs in December – 16,000 of them led by manufacturing with a loss of 9,000 payroll positions.
The services-providing added 169,000 jobs, thanks to areas including trade/transportation/utilities (+82,000), education/health services (+29,000), health care/social assistance (+26,000) and professional/business services (+24,000).
"As we exit 2016, it's interesting to note that the private sector generated an average of 174,000 jobs per month, down from 209,000 in 2015," said Ahu Yildirmaz, vice president and head of the ADP Research Institute. "And while job gains in December were slightly below our monthly average, the U.S. labor market has experienced unprecedented seven years of growth that has brought us to near full employment. As we enter 2017, the tightening labor market will likely slow the growth."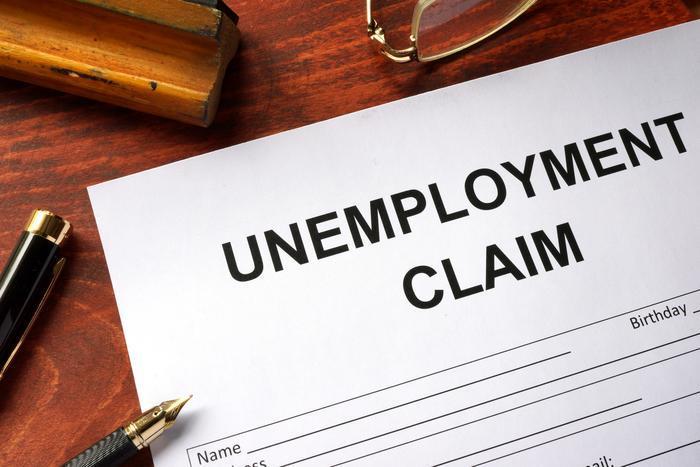 Jobless claims
The number of initial jobless claims filed last week remained below the 300,000 level for a 96th consecutive week -- the longest streak since 1970.
The Labor Department (DOL) reports there were 235,000 initial applications for state unemployment benefits filed in the week ending December 31 -- down 28,000 from the previous week.
The 4-week moving average, which is less volatile and considered a more accurate gauge of the labor market, came in at was 256,750 -- a drop of 5,750 from the previous week.
The complete report is available on the DOL website.
---