---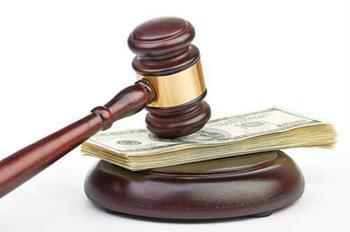 Consumers now know it is better to rescue a dog than buy one from a pet shop that is fed by puppy mills. Getting a "rescue dog" is viewed as a humane and worthy deed.
So how would you feel if you paid a fee for a dog from a non-profit pet adoption center, only to have the dog die shortly afterwards – then learn the dog was sick when you got him? And that it happened to a lot of other consumers?
That actually happened earlier this year in the Rochester, N.Y., area. New York Attorney General Eric Schneiderman charged that Scottsville Veterinary Adoptions, Inc., sold sick and dying pets to consumers.
Remarkably, the center – as a not-for-profit enterprise – was not required to comply with minimum standards of animal care required by Agriculture and Markets Law section 410, which only apply to pet stores and commercial breeders.
Consumers had no recourse
People who adopted pets, only to have them die a short time later, had no recourse under New York law, which provides protections for consumers who purchase animals from a pet store.
Now, Scneiderman says the final chapter in the sad saga has been written. A Monroe County, New York Supreme Court has ordered the center dissolved, and its assets distributed to the Humane Society of Rochester and Monroe County FPCA, commonly known as Lollypop Farm, another similar charitable organization.
The center had largely been out of business since May.
"Businesses that hide behind a non-profit status to evade the consumer protections of the Pet Lemon Law take advantage of unsuspecting consumers who are looking to rescue a pet in need of a home," Schneiderman said.
How to protect yourself
The whole episode might be unnerving for consumers considering adopting a "rescue" pet, but there are safeguards that might prevent this situation from happening.
For starters, be very clear about who you are dealing with. Just because a business is organized as "non-profit" doesn't mean it is virtuous. Try to deal with the municipally-operated animal rescue facilities in your area. As government agencies, there will be more transparency and oversight.
Also, immediately take your pet to an independent veterinarian for a check-up. If there are any health issues, they'll show up then.
---