Are you tired of the same, boring old zoom calls? Check out these terrific finds that up the quality and add some oomph to your next video conference.
HD webcam for crystal clear video
If your camera is sending an image quality that is less than desired, you may need an upgrade. With a new HD webcam, avoid blurred or grainy videos and send a fantastic quality image to people on the other end of the conference. This 1080p HD webcam is light-years ahead of your laptop camera.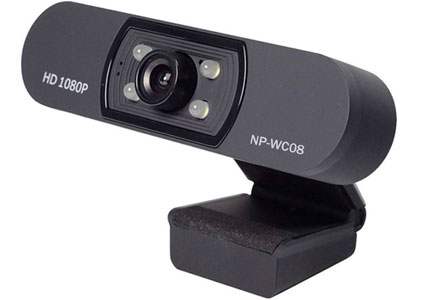 Adjustable
Specialized optical lens
Wide compatibility
Blue Yeti Mic for excellent vocals
Everyone knows sound quality is essential when video conferencing — if no one can hear you, then what is the point? If you're tired of weak, tinny sound, check out this quality microphone. Add some studio quality to make your vocals pop!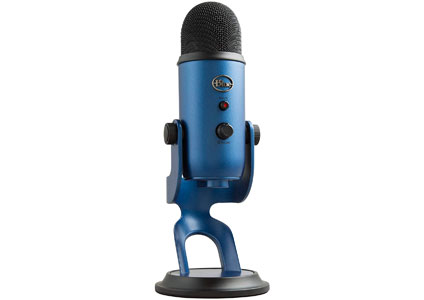 Record almost any situation
Good for multiple sounds
Wide compatibility
Speedy Wi-Fi router for better connections
Are you tired of constant laggy video conferencing? If your video is skipping or freezing too much, you need to speed things up a bit. This Wi-Fi router is so fast you'll never have to worry about being frozen with a weird expression on your face again!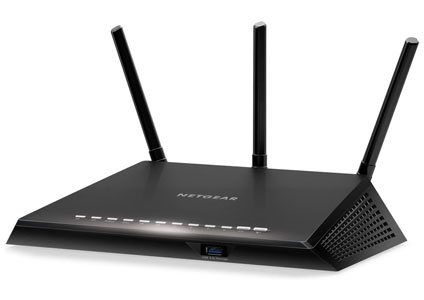 Speedy performance
Up to 25 devices
1Ghz dual-core processor
Pro backdrop to liven up your living space
Sometimes we don't notice that our work-from-home environment is a little boring, so why not surprise your coworkers with fun backgrounds? With virtual backgrounds and an affordable backdrop, you will fool all of your coworkers and liven up everyone's mood!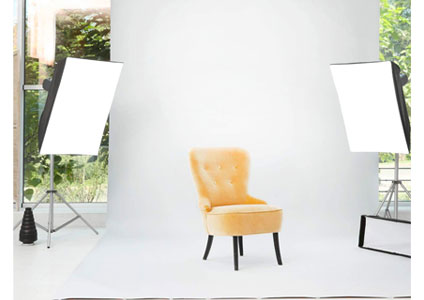 Easy cleaning
Lightweight
10' x 12'
Party lights for celebration conferences
Why not turn your space into a fun little festival for those virtual happy hours or off-site coworker birthday celebrations? These party lights are the perfect addition to brighten up your video calls.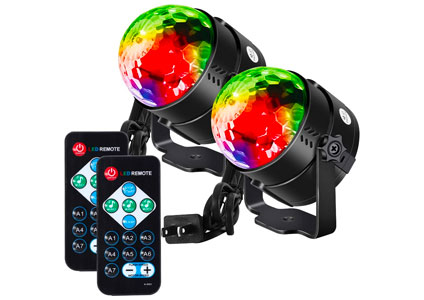 Multi-functions
Remote controlled
Plug and play
Party down with a disco ball!
The '70s are back, and nothing is more disco than a '70s disco ball! Not only is it an entertaining addition for your video office parties, but it's also a fantastic accessory to any room. Go the extra mile and wow everyone at your next Zoom video call!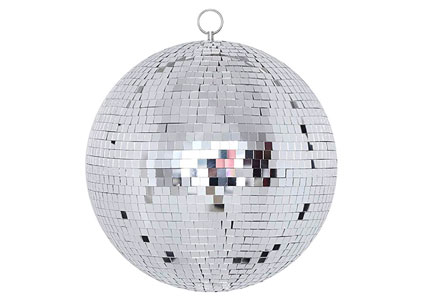 20" x 20"
No assembly
18-month warranty