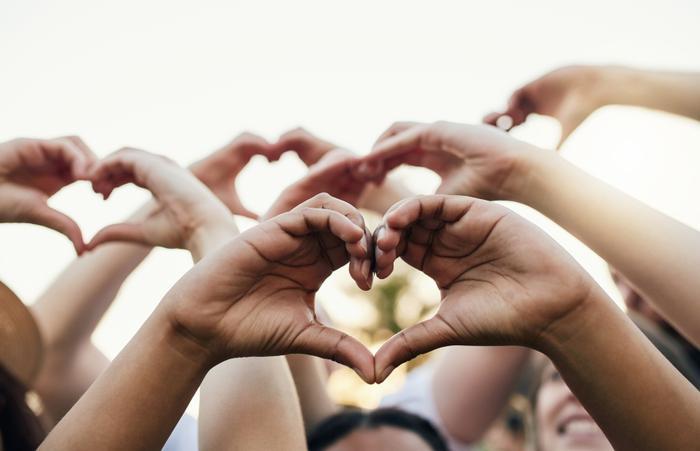 When it comes to looking for romantic partners, recent studies have found that many consumers are highly prioritizing kindness and generosity. Now, a new study conducted by researchers from the American Psychological Association found that kindness can also boost consumers' physical and mental health. 
"Prosocial behavior -- altruism, cooperation, trust, and compassion -- are all necessary ingredients of a harmonious and well-functioning society," said researcher Bryant P.H. Hui, PhD. "It is part of the shared culture of humankind, and our analysis shows that it also contributes to mental and physical health." 
Improving well-being
The researchers looked at more than 200 previous studies that analyzed the intersection of kindness and physical and mental health. They found that doing something good for someone else was associated with overall improved health and well-being. 
The researchers identified that men and women, as well as older and younger people, felt differently after doing a good deed. Women and younger people reported higher feelings of emotional well-being, whereas older people were more likely to experience a physical health boost from their kindness. 
The researchers also learned that there's a difference when consumers have planned a good deed versus performing a spontaneous good deed. Doing something good in the moment yielded better emotional well-being than a routine or scheduled event, like volunteering. The researchers explained that it is the spontaneity of the random act of kindness that gives it the edge over more planned activities, as events that pop up unexpectedly offer consumers the opportunity to rise to the occasion. 
Dr. Hui said the correlation between kindness and health is significant. He believes that having more people act out of kindness is important for promoting the greater good. 
"More than a quarter of Americans volunteer, for example," said Dr. Hui. "A modest effect size can still have an impact at a societal level when many people are participating in the behavior."