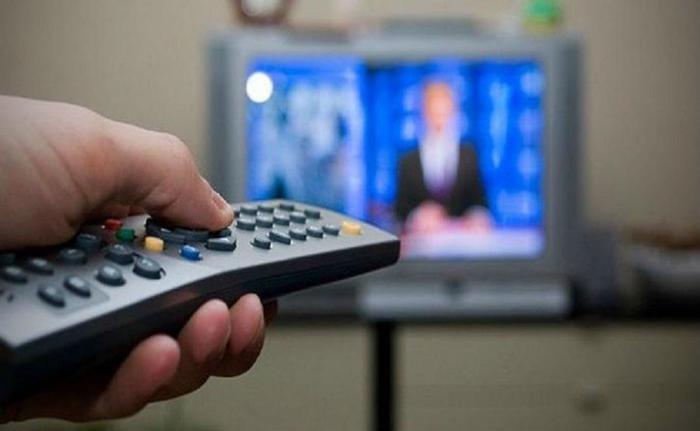 The American Civil Liberties Union (ACLU) is trying to convince federal regulators to block a controversial proposed merger between Sinclair Broadcasting Group and Tribune Media company, the group said on Tuesday.
The influential organization could add some muscle to consumer advocates' otherwise uphill battle in convincing a big business-friendly FCC to block the merger.
The ACLU and others say that the merger, if allowed to go through, would give one corporation an unprecedented amount of control over local media.
In a comment it submitted to the Federal Communications Commission (FCC) on Tuesday, the ACLU argued that neither Sinclair or the Tribune have proven that joining forces would serve the public interest.
"This proposed merger, which would create the largest television broadcasting company in history, is anticompetitive to its core, in direct contradiction of the Commission's public interest requirement," the ACLU's public comment says.
"Our opposition to the Sinclair merger has nothing to do with where Sinclair sits on the ideological spectrum," the ACLU adds in a press release. "The problem is that Sinclair's attempt to acquire Tribune Media would give it control over some 200 TV stations, virtually guaranteeing less viewpoint diversity in local news."
Monopolizing local news
The Sinclair Broadcasting Group is already enormously powerful, owning an estimated 200 local news channels in 100 markets, or a reach that expands into nearly 40 percent of American households. This control was made abundantly clear to viewers in March, when local anchors across the company were required to film a commercial and read the same script warning viewers about "one-sided, irresponsible news sources plaguing our country."
If it merges with Tribune Media, Sinclair would reach an estimated 72 percent of American households. Some analysts predict that the $6 billion deal would allow the company to build a conservative network to rival Fox News.
The FCC under Trump seems poised to allow the merger to happen. Though federal law says that a single broadcasting corporation cannot control more than 39 percent of the marketplace, FCC Chairman Ajit Pai is planning a vote in July to lift that cap, Bloomberg News reported last week.
"This unprecedented concentration of control, which contradicts the FCC's own policies about how wide a broadcasting company's reach can be, would stifle the diversity of views in the press that's essential for a healthy democracy," the ACLU said.
While Americans watch less TV news than they used to, those who do tend to prefer local news, according to the Pew Research Center.