---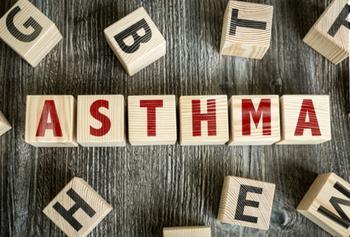 Previous studies and reports have stated that acetaminophen could lead to asthma exacerbations, especially in young children. However, a new double-blind, clinical study provides evidence that it may be no worse on asthma symptoms than ibuprofen, making it a viable method for treating pain or fever.
"Our study is the first to provide rigorous evidence that acetaminophen is as safe as ibuprofen for children with asthma. This should be reassuring for parents and physicians," said Dr. Rachel Robison, co-author of the study.
No difference in risk
The study, which was funded by the National Heart, Lung, and Blood Institute, took course over a 48-week period. It used 300 children between the ages of one and five from 18 different testing sites across the U.S. Participants all displayed asthma symptoms more than two days per week and needed daily treatment to manage the condition.
Parents and caregivers of the children were instructed to give either acetaminophen or ibuprofen to treat pain or fever during the trial period, but none of the investigators, parents, or children knew which drug they were provided with. At the end of the trial period, the researchers found that acetaminophen was no worse on asthma symptoms than ibuprofen.
"We measured asthma exacerbation rate, the number of days of asthma control, the need for rescue medications and unscheduled medical visits for asthma. We did not find a higher risk of asthma worsening in children taking acetaminophen compared to ibuprofen, even during periods of respiratory illness," explained co-author Dr. Jacqueline Pongracic.
Although their findings are reputable, both Pongracic and Robison say that more research must be done to see if older children with different severities of asthma are affected in the same way.
The full study has been published in the New England Journal of Medicine. 
---