---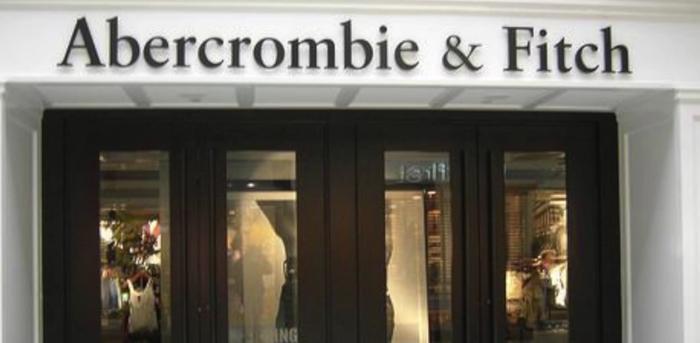 One mom can make a difference, a million can really cause a stir. Abercrombie & Fitch has made a few moms turn their heads over the scantily clad models in its stores budt may be pulling its pants up and getting a little more conservative.
Monica Cole of American Family Association's One Million Moms cites a couple of changes the new Abercrombie management is making.
"They're no longer using half-dressed models at live events or undressed models on their shopping bags," she explains. "One Million Moms feels that consumer complaints and concerns had a lot to do with these changes."
Cole says consumers making a purchase and receiving a bag with a lewd image on it were actually displaying soft porn as they carried it through the mall.
Sexualized marketing
Former CEO Michael Jefferies has left the company and Abercrombie appears to be easing into a more family friendly environment.  "By the end of July, there will no longer be sexualized marketing used in marketing materials, including in-store photos, gift cards and shopping bags," Abercrombie said in a news release.
Abercrombie & Fitch is not unaccustomed to controversy. Not long ago a Muslim woman said A&F refused to hire her because she wore a traditional head scarf. She sued for discrimination and her lawsuit is pending before the Supreme Court.
According to brand experts this whole put-your-clothes-back-on campaign could backfire because doing away with what made the brand popular could leave Abercrombie standing for nothing unless it successfully builds a new image.
The stores will also be a bit brighter, doing away with the dimness that some shoppers complained about. 
Fran Horowitz, the president of Abercrombie's Hollister brand, told the Wall Street Journal the company is trying to navigate the transition successfully.
"We do have very strong, iconic brands, and our intent is to make sure that we keep the spirit of those things alive while modernizing what's happening here," Horowitz said.
---