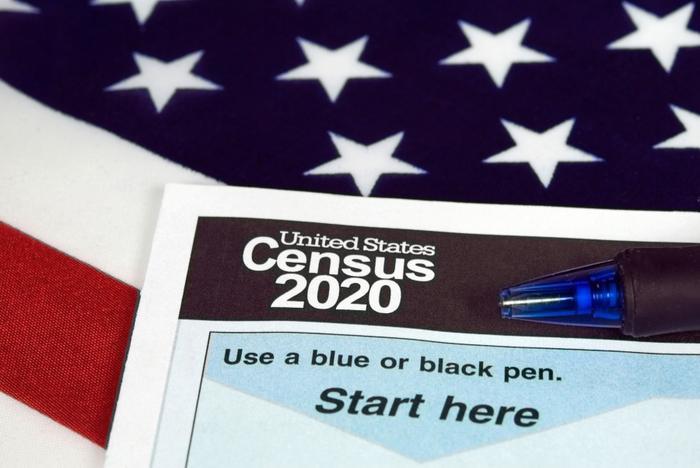 As the 2020 Census ramps up, law enforcement officials are bracing themselves for a big increase in imposter scams.
They're concerned that criminals will take advantage of the Census to impersonate Census-takers and pry sensitive information from unsuspecting Americans. AARP's Fraud Watch Network is already engaged in warning people about imposter scams in which criminals pose as representatives of other government agencies, including the Internal Revenue Service (IRS).
AARP has released a study which found that nearly half of U.S. adults have been targeted by imposter scams in the past. The Federal Trade Commission received 647,000 reports of imposter scams last year, a 50 percent increase over 2018.
Ideal cover
The Census offers an ideal cover for scammers who want to obtain sensitive information about people to either steal money or identities. AARP is warning consumers to be on the lookout for criminals posing as Census-takers. 
"We've learned that scammers are very shrewd and adept at capitalizing on current events," said Kathy Stokes, director, fraud prevention programs, at AARP.  "The Census has been in the news, so most people are expecting to hear soon from the Census Bureau. Scammers will use that to their advantage as they aim to deceive people into sharing sensitive information or handing over money."
AARP's research also suggests that imposter scams target older people more than millennials or Gen Xers. It also shows that victims of these schemes may suffer more than financial loss, with some reporting health problems or emotional distress as a result of the encounter.  
The real Census survey
In most of these scams, the criminals will likely contact potential victims by phone or by mail. The Census Bureau usually contacts people by mail or sends a representative to the home, but the best way to tell a real Census-taker from an imposter is by the questions that are asked.
A real Census questionnaire is simple, asking mostly about who was living in the home on April 1, 2020, what type of dwelling it is, and a telephone number. You can check out the actual Census survey here.
A real Census survey will not ask for your Social Security number. It also won't ask for your bank account information or ask you to pay a fee. If you are asked for any of those things, you're dealing with a scammer, not a real Census-taker.
Americans will be invited to take part in the 2020 Census by getting a written notification that will be mailed to U.S. households next month. You may respond by mail or telephone. 
Census workers will visit homes whose occupants haven't responded to the written invitation and collect the information.