---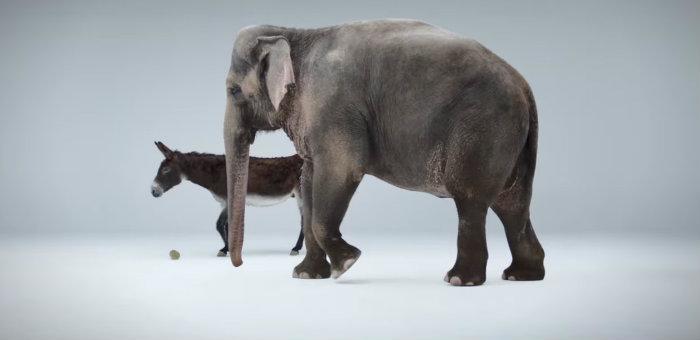 The presidential race has taken an odd turn lately, with candidates demanding the press stop asking them embarassing questions. AARP is trying to get things back on track by demanding that candidates "take a stand" and tell voters what their plans are for Social Security. 
"Our members and voters of all ages believe that having a plan to ensure Social Security is strong for future generations is a true test of Presidential leadership," said AARP Executive Vice President Nancy LeaMond. "We will work to ensure that voters know which candidates have a real plan for updating Social Security and which don't."
To that end, AARP is launching an advertising and advocacy campaign called Take a Stand. It said it expects every presidential candidate to lay out their plans to make Social Security financially sound so current and future generations can receive the adequate benefits they've earned. It will include TV ads like this:
The effort, beginning in Iowa, New Hampshire, and South Carolina, will expand as the election season moves forward. All plans put forward by candidates will be posted on the Take a Stand website -- www.2016takeastand.org.
Hold candidates accountable
Additionally, the effort will hold candidates accountable for laying out their Social Security plans as AARP informs voters of all candidate plans through advertising, social media, grassroots outreach and our publications, which reach 22 million households. 
"We intend to demand that candidates discuss their plans in front of the voters through the course of the entire campaign," added AARP Senior Vice President John Hishta. "When it comes to a Social Security plan, candidates can no longer just pay lip service to voters they're trying to court."
So far eleven Democratic and Republican candidates have proposed plans and seven have not yet proposed any specific plans. The nonpartisan AARP does not support or oppose any political candidates, nor contribute any money to political action committees, campaigns or super PACs.
---