---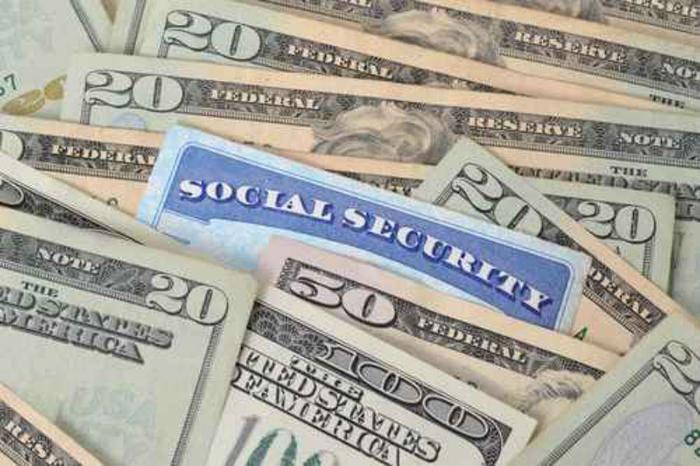 Social Security is the most popular government program in U.S. history. Enacted during the New Deal, it provides income in retirement for every U.S. citizen.
But despite its popularity, most consumers – especially those not yet receiving it – know very little about it. In fact, we don't even think we know much about it.
When AARP posed the question in a survey, only 9% of consumers said they believe they are very knowledgeable about how Social Security benefits are determined and just 1% of Certified Financial Planner professionals say their clients are very knowledgeable about the ins and outs of the program.
What emerges is a rather large knowledge gap consumers face as they determine how to claim Social Security benefits.
"For families and individuals looking to claim their Social Security benefits soon, this survey shows that far too many face a claiming knowledge gap potentially leaving thousands of dollars on the table," said AARP President Jeannine English. "We hope that this survey encourages Americans to begin their long term financial planning as soon as possible."
No surprise
Jonathan Becker, financial planning executive with California Financial Advisors, in San Ramon, Calif., says it would be surprising if most people were able to understand the highly complicated Social Security rules. He finds that knowledge is spotty.
"For example, quite a few people are aware of the rule that reduces Social Security benefits if they have earned income over a certain amount until they reach Full Retirement Age," Becker told ConsumerAffairs. "However, they are likely not aware of how the reduction actually works, the fact that foregone benefits are credited for later use and thus not lost, or how the rules apply to the partial year before the date Full Retirement Age is reached."
While statistics show that, for far too many consumers, Social Security makes up the bulk of their retirement income, consumers appear to believe they will rely less on it when they stop working.
Fewer than four in ten consumers believe Social Security will make up at least half of their income. However, AARP research shows that as Americans age, their reliance on Social Security tends to increase significantly. Nearly six in ten Americans rely on Social Security for at least half of their retirement income after they reach 80 years of age.
Important points
What do future retirees need to know?
"People need to consider the non-quantitative factors that impact the decision of when to take Social Security," Becker said. "These include such variables as health, how long they can or are willing to work, the possibility that future benefits may be affected by U.S. fiscal considerations, and how they will make up income if they retire early but want to wait until later to take benefits."
But the survey found that 83% of consumers overestimated or underestimated the amount of money they would receive if they waited to become beneficiaries at their full retirement age.
About 39% did not know that age 62 is the earliest you can claim benefits, though most advisors say you should wait, in order to maximize benefits. In fact, 18% of financial professionals interviewed in the survey recommended waiting until age 70 to claim benefits, yet only 13% of consumers planned to take that advice.
---