---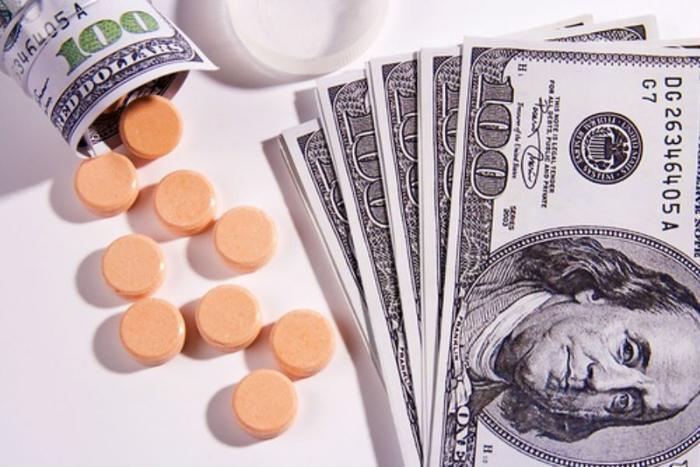 Skyrocketing drug prices have been in the news in recent months, with Congress holding hearings and presidential candidates turning drug costs into an election year issue.
But while some drug prices actually surged overnight, it has been a slower process for most. AARP says the latest Rx Price Watch report traces the rise of retail drug prices between 2006 and 2013.
The report shows the retail prices for 622 brand name, generic, and specialty prescription drugs that are commonly used by seniors on Medicare rose an average of 9.4% over that seven year period. During that time, the U.S. inflation rate was 1.5%.
When the retail prices of specialty prescription drugs go up quickly, it has a snowball effect on the cost of drug therapy. The AARP report shows that the average annual retail cost of prescription drug therapy for one typical drug was over $11,000 per year in 2013.
Brand name and specialty drugs
AARP says the drug price inflation is taking place almost entirely among brand name and specialty drugs, while generics showed a slight decline.
"If these trends continue, more and more Americans will simply be unable to afford the medications that they need to get and stay healthy," Debra Whitman, AARP's chief public policy officer, said in a statement. "When the price of a drug goes up, someone has to pay the bill—and ultimately that someone is every taxpayer and consumer. As drug prices continue to escalate, so do our monthly premiums and our out-of-pocket costs at the pharmacy counter."
In the seven year period of the study, specialty drug prices rose as average 10.6% and the average brand name drug increased 12.9%. Generic drug prices actually went down an average of 4%.
Can't rely on generics
"Unfortunately, it's becoming clear that we can no longer rely on decreases in generic drug prices to offset unrelenting price increases for brand name and specialty drugs," said Leigh Purvis, co-author of the new report. "This shift has serious implications for older adults and the entire health care system."
But the AARP study stops at 2013. More recent research, as we reported last month, now suggests that even generic drug prices are trending higher.
Researchers writing in the medical journal Blood say a number of practices by drug companies, including paying generic manufacturers to delay producing new generic products, are keeping drug prices high.
---