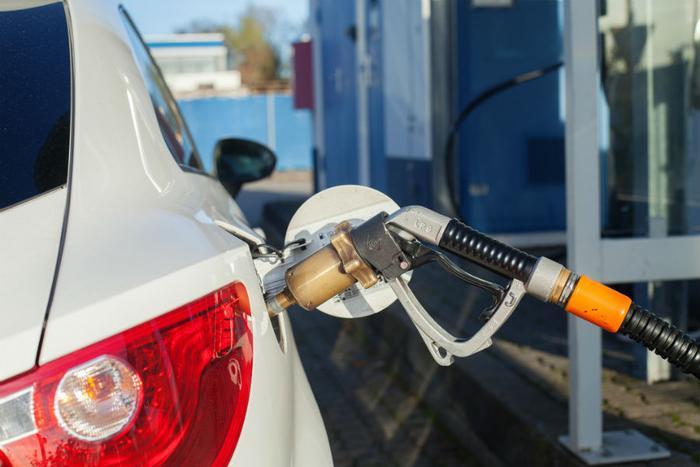 The price of gasoline continues to fall, and AAA predicts that we aren't even close to the bottom. The organization has stated that prices could fall an average of 25 cents a gallon before the end of the year.
The AAA Fuel Gauge Survey shows the national average price of regular is $2.59 a gallon, three cents below last Friday's price. It's down 23 cents a gallon from a year ago. The average price of premium is $3.19, down three cents from last week. The average price of diesel fuel is $2.94, a penny less than last week.
"AAA predicts that fall gasoline prices will be significantly less expensive than this summer with motorists finding savings in every market across the country," said Jeanette Casselano, AAA spokesperson. "Many factors are driving this decrease, but the low price of crude oil is chief among them."
Because of falling oil prices, driven by a slowdown in the global economy, AAA predicts the average price will drop another 25 cents a gallon before it reaches a bottom. The economic consequences could be significant since lower fuel prices are likely to promote travel and more consumer spending.
AAA forecasts crude prices to range between $50 and $60 per barrel this fall. That, along with a healthy refinery utilization rate, should keep downward pressure on prices at the pump through the end of the year.
The states with the most expensive regular gas
These states currently have the highest prices for regular gas, according to the AAA Fuel Gauge Survey:
Hawaii ($3.66)

California ($3.58)

Washington ($3.22)

Nevada ($3.14)

Oregon ($3.06)

Alaska ($3.02)

Utah ($2.87)

Idaho ($2.83)

New York ($2.80)

Connecticut ($2.78)
The states with the cheapest regular gas
The survey found these states currently have the lowest prices for regular gas:
Louisiana ($2.22)

Mississippi ($2.23)

South Carolina ($2.25)

Alabama ($2.25)

Arkansas ($2.28)

Oklahoma ($2.30)

Tennessee ($2.31)

Texas ($2.34)

Missouri ($2.32)

Virginia ($2.35)