---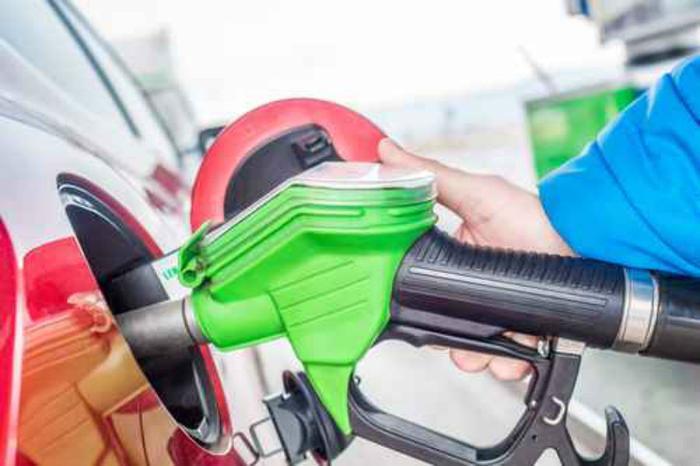 It was just a little more than a year ago when oil prices collapsed, dragging gasoline prices lower as well. While consumers have held their breath, waiting for prices to go back up, they haven't.
And they won't anytime soon, says AAA.
In fact, the auto club reports gasoline prices have fallen for ten consecutive days, reaching a national average price of $2.16 per gallon. And they are likely to go lower still.
By Christmas Day, AAA predicts the national average price of self-serve regular will be below $2 a gallon for the first time since 2009. It's already well below that level in wide areas of the U.S.
The average price of gasoline in South Carolina is $1.91 a gallon. It's $1.92 in Alabama and $1.93 in Texas.
Refinery problems fixed
One reason the national average price is falling so quickly is that prices have begun to decline in the Midwest, more in line with other parts of the country. Midwestern pump prices have been volatile in recent months because of refinery problems that have reduced the flow of product.
AAA says most of those issues have been resolved, including at the ExxonMobil refinery in Joliet, Illinois, which has reportedly concluded its scheduled maintenance and returned to production. This and other refinery restarts in the Midwest have led to large weekly and monthly price discounts in Ohio, Illinois, Indiana and Michigan.
The Western states continue to experience the highest gasoline prices. In addition to Hawaii, the perennial leader in expensive fuel, California has an average gasoline price of $2.80 a gallon, followed by Nevada at $2.67 and Washington at $2.52.
---