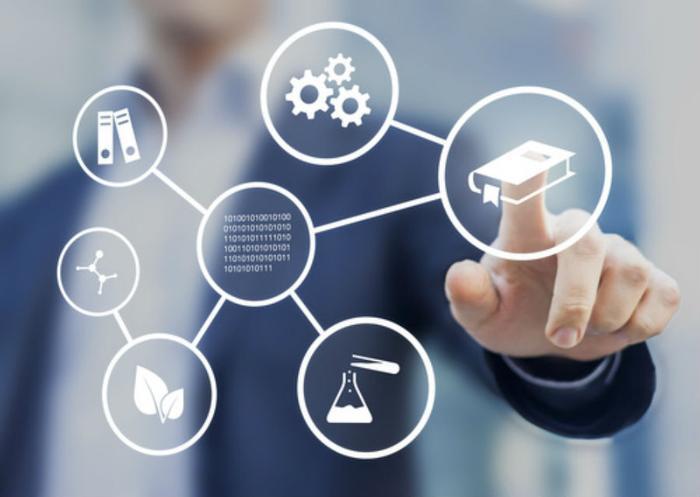 The statistics suggest a large number of students enter college with no idea about what they will do when they get out.
As a result, they end up choosing majors that are unrelated to their ultimate careers. Majorfit, a company that says it can help students choose the right major, points to a Washington Post report showing only 27% of college graduates are working in a career related to their major.
It also cites a report from CareerBuilder that found 51% of college grads confessed they worked in fields that have little to do with their college majors.
Majorfit says it relies on Big Data to help students select the right major before they spend years and thousands of dollars pursuing the wrong one.
Self-administered assessments
The company, which publishes student assessment tools, has launched a new program that it says can help students make a more informed decision. The program is made up of self-administered assessments, with the goal of guiding students to a career that fits their strengths and aspirations.
"Many high school students work relentlessly for the 4.0-plus GPA, yet most of them do not know what major they want to choose, and very few take the time to explore the viable career options," said Sara Park, the company co-founder. "Consequently, the college dropout rate has reached 38% and a greater percentage change their majors before finishing their college programs."
So the idea is to save students time and money, guiding them away from fields of study that won't help them in their future careers. How do they do it? Co-founder Steven Choi says Big Data plays a big role. It's used to match students' strength and suitability with a potential major.
"That's a totally different approach than any traditional personality test," he said.
Based on brain research
Choi says using the program is simple. Students only need access to a computer and internet connection to take the tests online. Results are administered instantly upon completion.
Choi says the Majorfit aptitude test (MAT) is the product of Big Data analysis, based on recent brain research. He says that's one thing that sets it apart from most psychological theorized tests such as the Myers–Briggs Type Indicator (MBTI).
It costs $300 to take the MAT. The company charges $200 for an optional consultation after students have taken the test. You can register for and purchase the test here.
However, there are less expensive ways to narrow your search. Many colleges have online quizzes designed to identify potential fields of study. Here's a short quiz on Marquette University's website.