---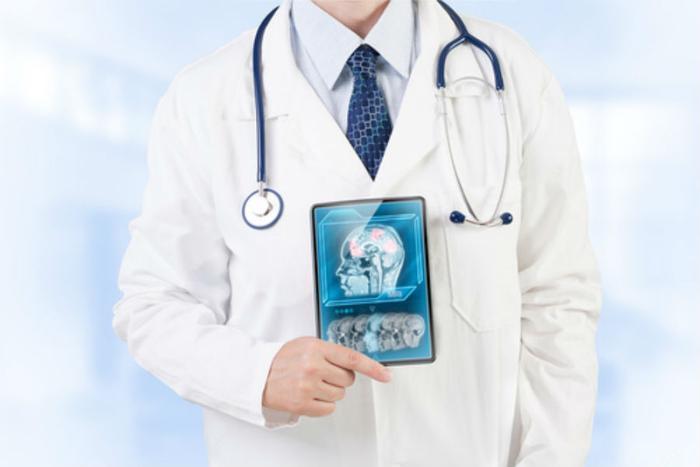 Early detection is important in cognitive diseases like Alzheimer's, and researchers are hard at work trying to find ways to diagnose these illnesses earlier.
A neuroscientist at Florida Atlantic University says he has developed a simple, three-minute test to identify the onset of Lew Body disease (LBD), a little-understood condition but the second-most-common cognitive disease after Alzheimer's.
LBD affects more than 1.3 million Americans, but it is poorly recognized, meaning diagnosis is often significantly delayed. Patients with LBD simultaneously experience losses in cognitive function, mobility, and behavior.
Actor Robin Williams had this form of dementia. So did NHL coach Alger Joseph "Radar" Arbour.
Misdiagnoses common
"Most patients never receive an evaluation by a neurologist skilled in the diagnosis of Lewy body dementia, and significant delays and misdiagnoses occur in most patients with this disease," said Dr. James E. Galvin, who developed what he calls the Lewy Body Composite Risk Score (LBCRS).
The LBCRS is a brief rating scale that is completed by a clinician to measure the symptoms highly associated with the LBD. With the tool, which takes about three-minutes to administer, a clinician can determine the type of dementia affecting the patient.
Results of a study deploying the LBCRS appear promising. In a real-world clinical setting, the LBCRS was able to discriminate between Alzheimer's disease and LBD with 96.8 percent accuracy.
"Early detection of Lewy body dementias will be important to enable future interventions at the earliest stages when they are likely to be most effective," said Galvin. "Our study provides evidence-based methodology that will have applications in clinical practice, participation in clinical trials, prevention studies, community surveys, and biomarkers research."
---