---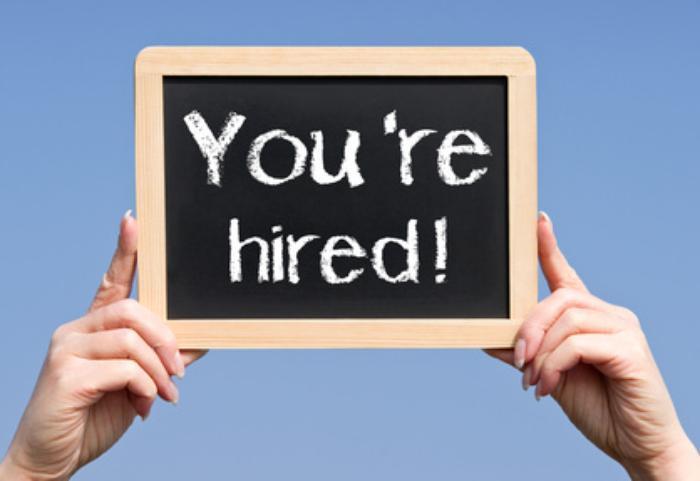 After creating a disappointing 151,000 private sector jobs in December, the U.S. economy stepped it up a notch last month.
According to the ADP National Employment Report, nearly a quarter million new jobs -- 246,000 -- were created last month.
"The U.S. labor market is hitting on all cylinders and we saw small and midsized businesses perform exceptionally well," said Ahu Yildirmaz, vice president and co-head of the ADP Research Institute.
Indeed, the report -- produced by the ADP Research Institute in collaboration with Moody's Analytics -- shows medium-sided businesses led the way, adding 102,000 new payroll positions.
Large business contributed 83,000 jobs, followed by small firms at 61,000.
Employment at services-providing companies increased by 201,000, while goods-producing firms hired another 46,000 workers.
Moody's Analytics Chief Economist Mark Zandi calls the report a "strong start" for 2017, adding that even the energy sector -- with 6,000 new jobs -- is adding to payrolls again.
---