---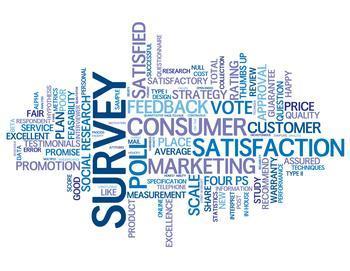 A nice comeback for consumer confidence in June.
After falling nearly two points in May -- to 92.4 -- The Conference Board's Consumer Confidence Index® shot up more than five points this month to 98.0. The Present Situation Index jumped from 113.2 to 118.3, while the Expectations Index rose to 84.5 from 78.5.
"Consumers were less negative about current business and labor market conditions, but only moderately more positive, suggesting no deterioration in economic conditions, but no strengthening either," said Conference Board Director of Economic Indicators Lynn Franco. "Expectations regarding business and labor market conditions, as well as personal income prospects, improved moderately. Overall, consumers remain cautiously optimistic about economic growth in the short-term."
The current situation
Consumers' appraisal of current conditions improved in June. Those who said business conditions are "good" inched up from 26.1% to 26.9%, while those holding the opposing view dropped from 21.4% to 17.7%.
The assessment of the labor market was mixed. Consumers who think jobs are "plentiful" slipped from 24.5% to 23.4%. At the same time, those who believe jobs are "hard to get" also decreased -- from 24.5% to 23.3%.
Looking ahead
Optimism regarding the short-term outlook improved in June. Those who expect business conditions to improve over the next six months rose from 15.0% to 16.8%, while those looking for conditions to get worse was down to 11.4% from 11.7%.
Consumers' outlook for the labor market was more favorable than in May. The percentage anticipating more jobs in the months ahead increased from 12.5% to 14.2%, while those saying there will be fewer jobs decreased dipped from 18.2% to 17.9%.
The proportion of consumers who expect their incomes to increase advanced to 18.2% from 16.5%, while the proportion expecting a reduction fell 1.1% -- to 11.5%.
The monthly Consumer Confidence Survey®, based on a probability-design random sample, is conducted for The Conference Board by Nielsen, a provider of information and analytics around what consumers buy and watch. The cutoff date for the preliminary results was June 16.
---