---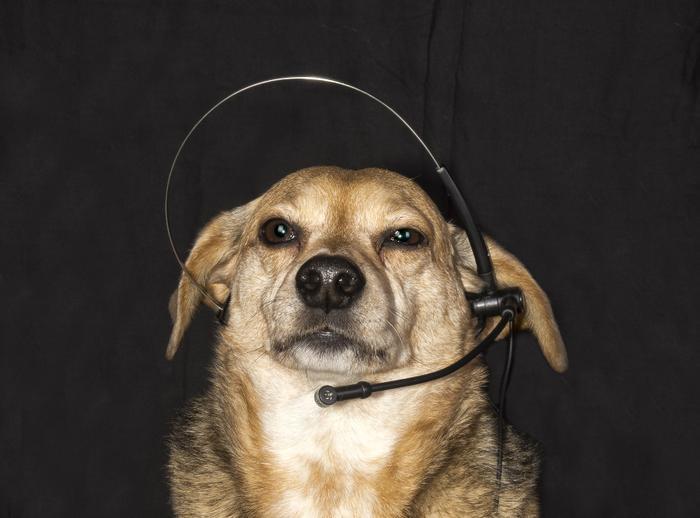 If you or your dog is high-tech and gadgets are your thing, there is something you might want to check out. It's new and it's coming out this summer. It was developed by Motorola and video streaming/VoIP app developer Hubble. It's called SCOUT 5000.
Many new tech products are wearable and this falls right into that category. In essence it's a smartphone for your dog. The only thing it doesn't have is a keypad so your dog can call you if it starts getting lonely. Don't worry -- it has everything else.

The collar is a little bulky because it carries the smartphone that can track your dog's weight, and physical activity and it also has a GPS on it so you know if your pup is hanging with the wrong crowd.
There is no hiding who he hangs with because the collar has a webcam on it so you see who your dog is having a face to face with or a well, rear end to rear end with to put it politely. You will know where that nose has been.
The camera is capable of sending 720p video directly to the owner's smartphone.  You can speak back to your pup via the collar, issuing commands or offering a soothing voice for agitated pets. All of this of course delivered via an app directly to your smartphone.
You have to wonder how Lassie made it in this world without all of these things.
Overdressed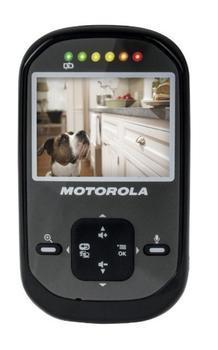 If you have a dog that's on the smaller side and you are concerned this sounds like an awful lot to be wearing around your neck for a little guy, Motorola has you covered.
A smaller version has been made, called the SCOUT 2500. It is minus the webcam feature but can still give you location and location is everything.
Both of the devices are actually made by Binatone Global, which produces a number of other Scout- and Bark-branded pet products under the Motorola brand.
Nobody likes to be fenced in especially your dog but what's unique about this device is it has a geo-fencing feature that can create boundaries for dogs and emit a high-pitch sound to keep the dog from crossing the area.
'The SCOUT 5000 will be available this June and will retail for $200 in the U.S., with other regional releases yet to be determined. The smaller version SCOUT 2500  will sell for $99.
---