---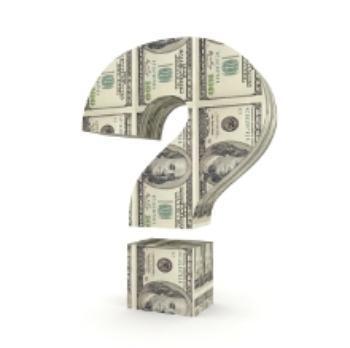 Economic growth in the first quarter wasn't quite as robust as first estimated. Still it's a lot better than it was in the final three months of last year.
The Commerce Department today released its second reading of gross domestic product -- the output of goods and services in the United States -- which showed expansion at an annual rate of 2.4%. The initial reading came in at 2.5%, while the growth rate in the fourth quarter of 2012 was a tepid 0.4%.
The second GDP estimate shows that increases in private inventory investment, exports and imports were smaller than first believed. But the general picture of overall economic activity is not greatly changed.
The increase in real GDP in the first quarter primarily reflected positive contributions from personal consumption expenditures, private inventory investment, residential fixed investment, nonresidential fixed investment, and exports that were partly offset by declines in federal government spending and state and local government spending. Imports, which are a subtraction in the calculation of GDP, increased.
The full GDP report can be found at the Commerce Department website.
Jobless claims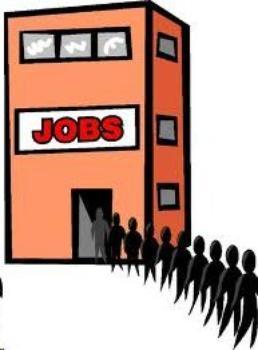 Some giveback in the weekly jobless claims.
After falling sharply last week, first-time applications for state unemployment benefits shot up by 10,000 in the week ending May 25 -- to 354,000. Turns out the number reported previous week by the Labor Department (DOL) wasn't quite as good as first estimated. The total number of claims was revised upward -- by 4,000 -- to 344,000.
The 4-week moving average, which is less volatile and consider a more accurate gauge of the job market, rose 6,750 to 347,250.
More information on the jobs picture is available on the DOL website
---