---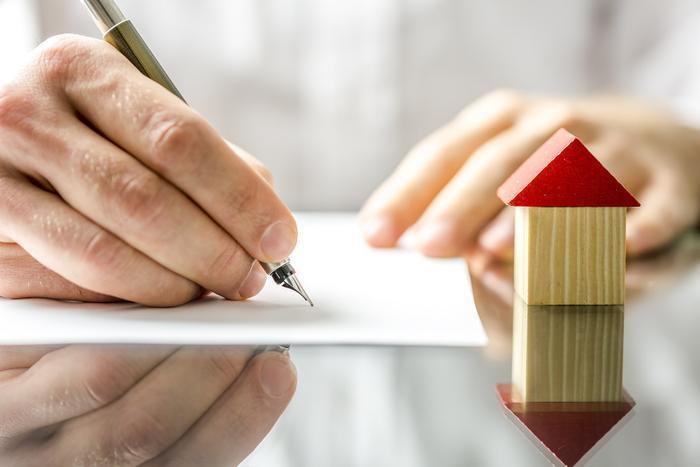 New home sales have rebounded from the sharp decline they posted in August.
Figures released by the Commerce Department show sales jumped 3.1% in September to a seasonally adjusted annual rate of 593,000. The increase also puts sales 29.8% above the rate of 457,000 chalked up a year earlier.
Pricing and inventory
The median sales price -- the point at which half cost more and half less -- was $313,500, up $19,700 from August and $5,900 from September 2015. The average sales price was $377,700, a gain of $21,500 from the previous month and $9,900 year-over-year.
The seasonally adjusted estimate of new houses for sale at the end of September was 235,000, which translates to a supply of 4.8 months at the current sales rate.
The full report is available on the Commerce Department website.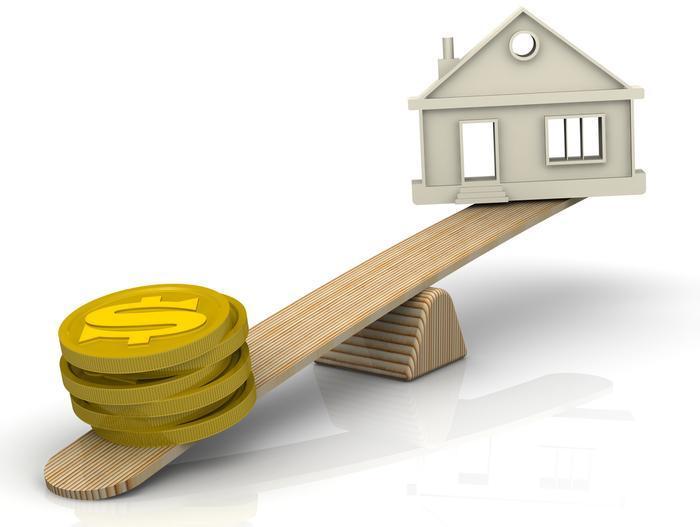 Home prices
From the Federal Housing Finance Agency (FHFA), word that home prices were on the rise in August.
According to the agency, its House Price Index (HPI) was up 0.7% following an advance of 0.5% in July. On a year-ovcr-year basis, prices were up 6.4%.
For the nine census divisions, seasonally adjusted monthly price changes from July 2016 to August 2016 ranged from no change in the West North Central division to +1.2% in the New England division.
The 12-month changes were all positive, ranging from +3.3% in the Middle Atlantic division to +7.9% in the Pacific division.
The FHFA monthly HPI is calculated using home sales price information from mortgages sold to, or guaranteed by, Fannie Mae and Freddie Mac.
The complete report may be found on the FHFA website.
---