---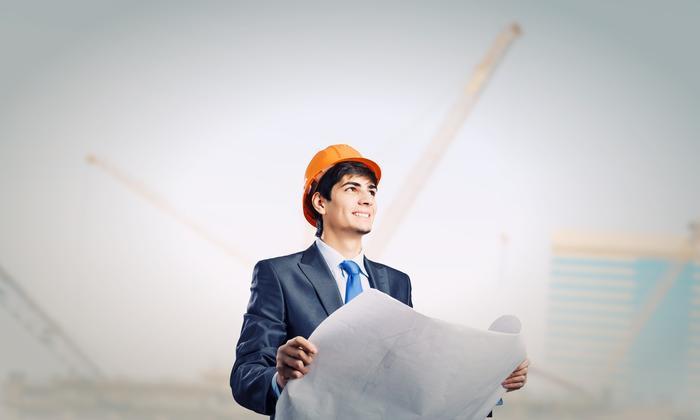 New home construction hit a roadblock in November following October's surge.
The Commerce Department reports housing starts plunged last month to a seasonally adjusted annual rate of 1,090,000, Not only is that down 18.7% from October's downwardly revised rate, but it's 6.9% below the same month a year earlier.
Groundbreaking for single-family homes dropped 4.1% to a rate of 828,000, and the rate for multi-family units was 259,000 -- a drop of almost 44%.
Building permits
Building permits, a sign of developers' construction plans for the months ahead, were also lower -- down 4.7% to an annual rate of 1,201,000.
Permits for single-family starts inched up 0.5% to a rate of 778,000. Authorizations for multi-family unit construction totaled 384,000  -- a plunge of 15.8%.
The full report may be found on the Commerce Department website.
---