---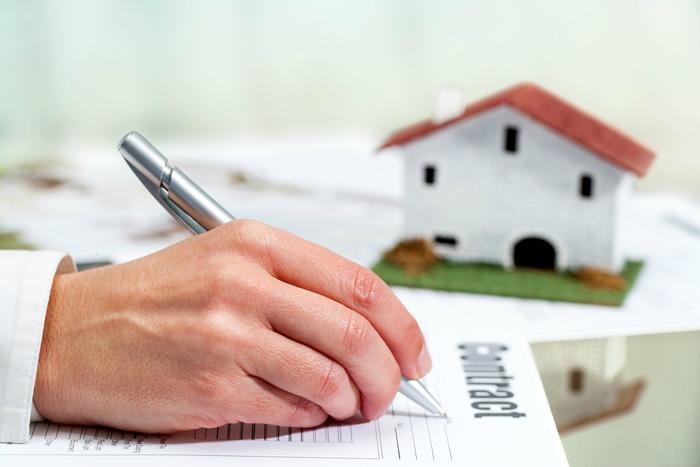 Following a decline a month earlier, pending home sales were on the rise in December.
The National Association of Realtors (NAR) reports its Pending Home Sales Index (PHSI), which is based on contract signings, increased 1.6% last month to 109.0. That puts it 0.3% above last December.
Despite contract activity that was mixed throughout the country, the PHSI ultimately ended on a high note to close out 2016.
"Pending sales rebounded last month as enough buyers fended off rising mortgage rates and alarmingly low inventory levels1 to sign a contract," said NAR Chief Economist Lawrence Yun. "The main storyline in the early months of 2017 will be if supply can meaningfully increase to keep price growth at a moderate enough level for households to absorb higher borrowing costs. Sales will struggle to build on last year's strong pace if inventory conditions don't improve."
Regional activity
The PHSI in the Northeast dipped 1.6% percent to 96.4 in December, and is now 1.2% below a year ago.
In the Midwest pending sales edged down 0.8% to 102.7, and down 3.4% from December 2015.
Pending home sales in the South were up 2.4% for an index reading of 121.3, and stand 0.5% above last December.
The index in the West jumped 5.0% in to 106.1, for a year-over-year gain of 5.0%.
Looking ahead
Existing-home sales are forecast to be around 5.54 million this year -- up 1.7% from 2016, which was the best year of sales since 2006. The national median existing-home price in 2017 is expected to increase around 4%. In 2016, existing sales increased 3.8 percent and prices rose 5.2 percent.
Yun said he expects new-home construction -- which for another year undershot overall demand -- to jump to around 1.26 million units, an increase of 7.9% from 2016.
"Especially if construction-related regulations are relaxed, all eyes will be on the home-building industry this year to see if they can finally start making up lost ground on the severe housing shortages impacting much of the country," he said.
---