---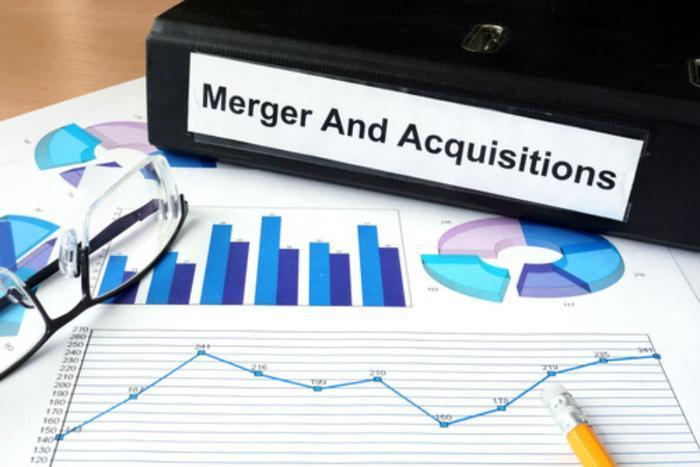 Financial media are reporting that two drug giants, Pfizer and Allergen, are in talks to merge.
Both The Wall Street Journal and Financial Times are reporting merger talks are underway, though neither company will comment.
Pfizer is a huge drug company that produces the popular cholesterol-lowering Lipitor, the erectile dysfunction drug Viagra, and the anti-inflammatory drug Celebrex.
Allergen, based in Ireland, is perhaps best known as the maker of Botox.
A merger, should it happen, would just be the latest in a series of mergers and acquisitions in the healthcare sector since last year. It could also open the way for Pfizer to switch its tax base to Ireland, which taxes corporations at a much lower rate.
Definite trend
Corporations merge for many reasons but among them is the desire to reduce competition and gain efficiencies amid declining, or flat demand. Just this week, Walgreens announced its intentions to purchase Rite Aid, combining the nation's largest drug store chain with the fourth-largest.
On Monday, Bridgestone announced a deal to purchase Pep Boys, consolidating it's position in the automotive parts and services market in the U.S.
While there are many business reasons for corporations to join forces, it rarely works out well for consumers. One only has to look at the airline industry.
Over the last decade airlines have merged, reducing the number of major carriers to four. Not only are there fewer flights to choose from, there is less price competition, especially when it comes to fees for things that once were included in the price of a ticket.
Merger that didn't happen
On the reverse side is the cellphone industry. In 2011, AT&T made an ill-fated attempt to purchase and merge with T-Mobile, a deal that would have reduced the big-four providers to just three.
Since then, T-Mobile has been a highly disruptive force in the marketplace, offering a number of consumer-friendly promotions that has resulted in a cellphone price war and systematic changes in how the industry operates.
---