---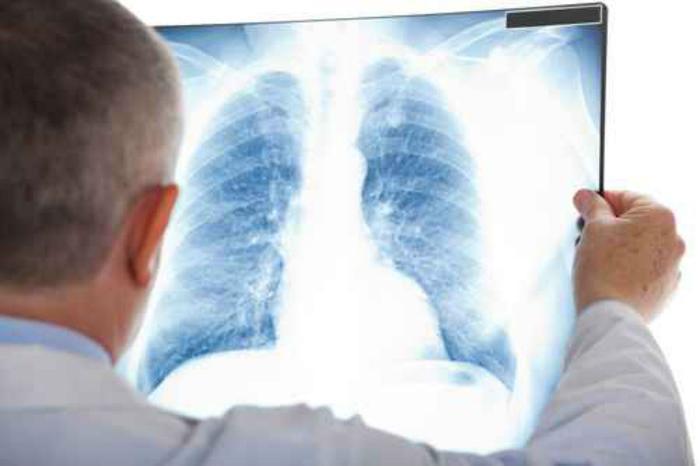 A new study is breaking ground with a treatment that has the ability to send leukemia into remission. This can be a life-saver (literally) for cancer patients for whom standard therapies have failed. By combining immunotherapy and epigenetic practices, researchers hope that they can battle many other types of cancer as well.
The specific type of cancer that researchers have been testing this method on is T-cell prolympocytic leukemia. Their method uses immunotherapy, which boosts the body's immune system, and epigenetics, which manipulates certain gene activity. There has been a lot of positive reactions to how the therapies are working on patients when combined.
Every single patient back into remission
"It was unbelievable, really, seeing a patient who had already failed Campath [the drug typically used to treat the disease] literally going back into remission… We were able to get every single patient back into remission," said Dr. Thomas P. Loughran Jr., who is the director of the University of Virginia Cancer Center and a leader of the study.
The study began by applying the treatment to eight patients who had T-cell prolymphocytic leukemia. While it did not cure them of the disease, each of them went into remission as a result. Patients received the treatment repeatedly and each time the same result was achieved. It has allowed doctors vital time in looking for bone marrow/stem cell donors to better treat each patient's condition.
Some limitations 
Despite their success, the study and treatment do have some limitations. T-cell prolymphocytic leukemia is very rare, so finding participants has been a challenge. There are also concerns about repeatedly applying the treatment to patients. There are many toxins involved, and the immune system of each patient is often compromised for some time. This can lead to infections and other complications.
The results do not lie, though. One patient who underwent treatment went on to live for 34 months after being told that he would only live for four. Two other patients were still alive and battling their diseases when this data was being compiled. These are promising signs for the treatment.
The drugs used in the treatment are already commercially available, so further testing does not have to be too extensive. However, Loughran and his team believe that larger sample sizes and additional research must be conducted before the treatment can be used on a larger scale. "We'd be very glad to see [additional patients] here, if they want to come see us," he said.
The study has been published in the journal Science Translational Medicine. 
---