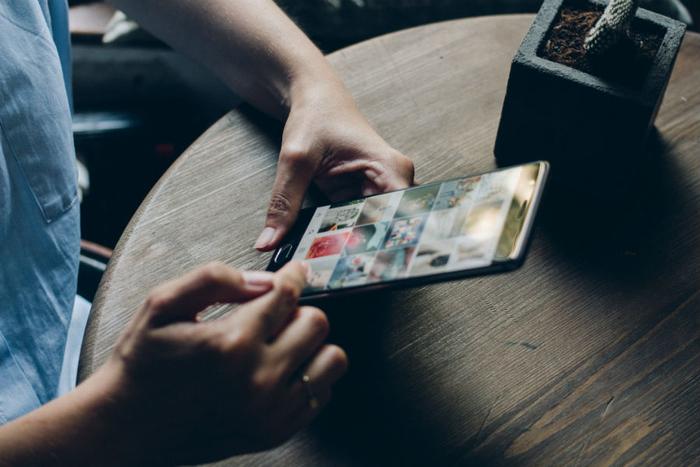 Instagram users have taken to Twitter to complain about a new hack on the social media site that locks them out of their accounts and then changes the username, image, and email address on the account.
Mashable first broke the news yesterday after spotting various tweets from Instagram users. There are "two of hundreds of Instagram users who have reported similar attacks since the beginning of the month," Mashable reported. "According to data from analytics platform Talkwalker, there have been more than 5,000 tweets from 899 accounts mentioning Instagram hacks in just the last seven days."
Instagram users are reporting that they can no longer sign into their accounts because the login details have changed. Some accounts have been deleted entirely, while others have the profile pictures changed to animated images from Disney or Pixar films. Other users had their email addresses changed to emails with Russia's .ru domain.
Instagram's response
The company addressed the issue on its blog yesterday, saying it will be conducting an investigation into the hack.
Many users have taken to Twitter to complain that the platform hasn't done enough to help them during this process. Users' login information has been changed, and so they can't recover their accounts.
One user tweeted: "hey instagram -- another victim of account hacking here and I can't find any way to report it! Absolutely livid and lack of official response is awful -- please help or release a statement on action for those affected! #instagramhacked"
"We are aware that some people are having difficulty access their Instagram accounts," Instagram wrote in a blog post. The company also gave users directions on how to recover accounts and advised that people should cut off access to any suspicious third-party apps and activate two-step authentication.
An Instagram spokeswoman said in a statement that the company's top priority is safety for users.
"When we become aware of an account that has been compromised, we shut off access to the account and the people who've been affected are put through a remediation process so they can reset their password and take other necessary steps to secure their account," she said.