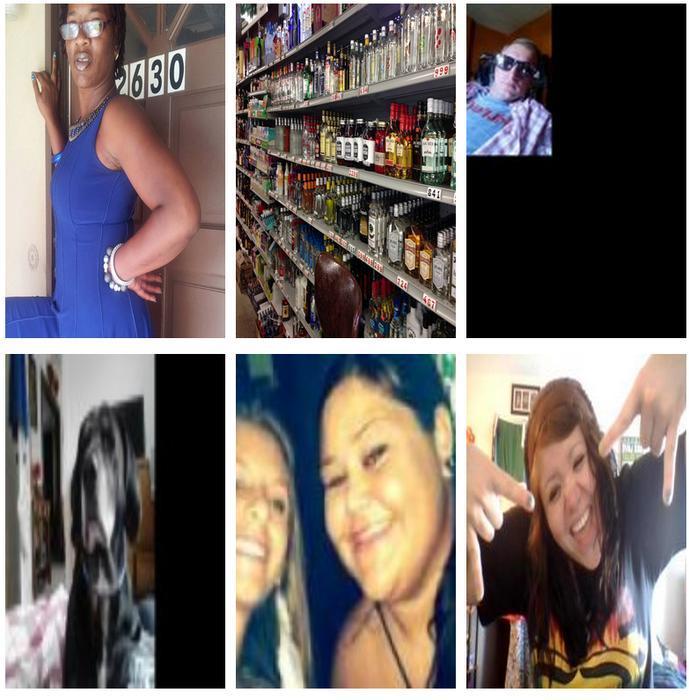 Online dating is nothing new. Almost since the Internet came into being people have been using it to hook up.
What's new is a trend toward specialization. Match.com, eHarmony and other mainstream dating sites expose users to a wide variety of potential mates, leaving it up to the users to find someone who meets all their expectations.
The new breed of dating site attempts to cut through the clutter, offering users potential matches that start off closer to the type of person they are looking for.
Christian Mingle matches up people for whom faith is a central part of their lives. Black People Meet is a site for African-Americans who want to be matched up with other African-Americans. Farmers Only is a dating site for people from rural areas.
Lovesober.com
Lovesober.com is another new specialized dating site. It matches up singles who are in recovery from substance abuse.
Californians Paul Kole and Paul Williams launched Lovesober.com last year as an alternative to other dating sites. They say it focuses on recovery, community and service. Their aim, they say, is to help singles in recovery discover others who share a similar foundation.
"Being single in recovery can limit the social avenues where one might find love and companionship," Kole said. "Lovesober.com was created to help singles in recovery expand their ability to discover each other beyond their current environment while supporting the individual's personal recovery. It's a less complicated way to connect while maintaining sobriety."
Basic membership in the dating site is free. Upgraded memberships range from $15.00 per month to as low as $5.00 per month, depending on the length of membership.
Critical importance
For people in recovery, relationships are extremely important to maintaining sobriety. According to Camp Recovery Center, an addition treatment center, relapse triggers include being in in social situations where drugs and alcohol are available. Another is feeling socially isolated. Kole and Williams say their new website, only for people in recovery, addresses those issues while providing users an instant connection with each other.
A 2012 survey by The Partnership at Drugfree.org and the New York State Office of Alcoholism and Substance Abuse Services found that 10% of all American adults, ages 18 and older, consider themselves to be in recovery from drug or alcohol abuse problems. These nationally representative findings indicate that there are 23.5 million American adults who are overcoming an involvement with drugs or alcohol that they once considered to be problematic.