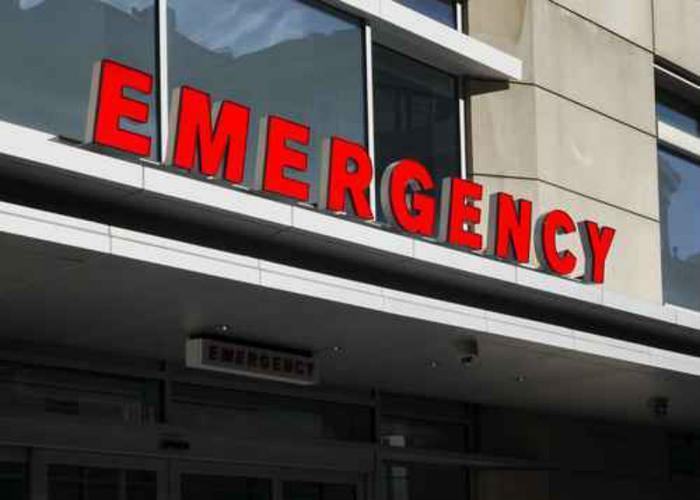 In healthcare, conventional wisdom holds that seeking treatment for a non-emergency condition in a hospital emergency room is both expensive and highly inefficient.
But a plan drafted by emergency physicians in Michigan turns that belief upside down, at least as far as rural communities are concerned.
Their study, published in the the "Annals of Emergency Medicine," proposes a partnership between the ER and primary care providers to meet unique rural healthcare needs.
This partnership, the authors contend, could reverse the trend of failing health in underserved parts of the country.
Urban model ineffective
"The traditional urban model of health care has been ineffective at improving rural health," said the paper's lead author Dr. Margaret Greenwood-Ericksen, the paper's lead author. "Our emergency medicine-primary care model embraces the role that emergency departments play in providing primary care in rural areas while also connecting patients to other physicians and resources in the community."
Under the proposal, rural hospitals would serve as a hub for a full range of healthcare services, including emergency care, primary and preventive care, and social services for improving rural population health.
The new Carolinas Heathcare facility in Wadesboro, N.C., is cited as an example. The final design has no physical walls separating emergency and primary care. Rather, the two are integrated. The authors say it is a test of their new model of rural healthcare delivery.
Declining health
Greenwood-Ericksen says a different approach is needed because the health of rural Americans is declining.
"The partnership we propose is novel yet practical and acknowledges that an emergency department might be the closest source of health care for rural patients. Emergency medicine-primary care partnerships can address rural populations' most pressing social and medical needs," she said.
And with a smaller population surrounding it, a rural hospital ER likely has more capacity to treat non-emergency cases without creating the inefficiencies that could occur in an urban hospital ER.
In an urban ER, Blue Cross Blue Shield of North Carolina estimates a non-emergency patient waits an average of four hours to see a doctor, and the visit could cost an average of $1,200. It says a better alternative is an urgent care facility, which are common in cities and suburbs but are rare in rural areas.