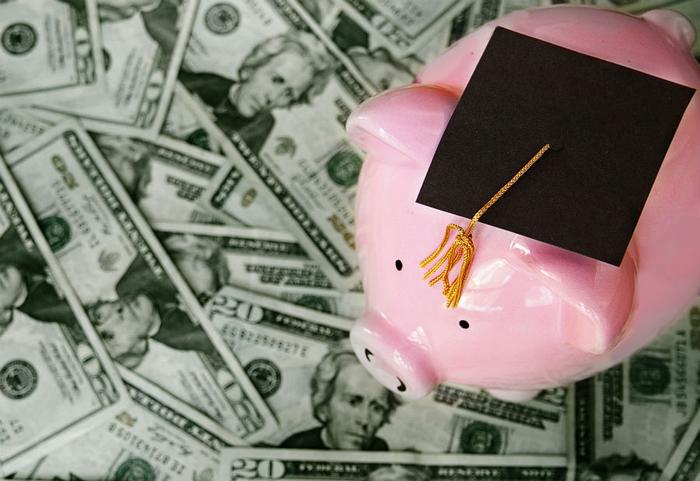 More than half (57 percent) of Americans who have already paid off their student loan debt support Sen. Elizabeth Warren's proposal to wipe out student loan debt for millions of Americans, according to a recent INSIDER poll cited by Business Insider.
Eighty-two percent of respondents who said they're currently paying off student loans support the Democratic presidential candidate's plan to eliminate their debt, and 54 percent of people who never took out a student loan are in favor of the plan, the poll found.
Senator Warren's plan would erase $50,000 in debt for each person with a household income of less than $100,000. It would also eliminate tuition and fees for two- and four-year public college degree programs, as well as call for a significant investment in Pell Grants over the next ten years.
Twenty-one percent don't support the plan
While the survey suggested that a majority of Americans with and without student loan debt support the proposal, 21 percent of the 1,144 people polled said they didn't support the measure. Thirteen percent of respondents said they neither supported nor opposed the proposal, and 9 percent said they were unsure how they felt about the plan.
In terms of political leanings, the INSIDER poll revealed "deep support among Democratic primary voters," with 77 percent of Democrats who plan to vote saying they were somewhat or strongly supportive of the debt cancellation proposal.
Warren outlined the details of her plan a few weeks ago, calling it "an investment in our future." In a post on Medium, she wrote that wiping out student loan debt -- which currently affects upwards of 40 million Americans -- would cost the federal government an estimated $640 billion.
An economic analysis concluded that the plan would eliminate all student debt for 75 percent of households with student debt and provide at least some debt cancellation for 95 percent of affected Americans.
Warren noted that the experts who conducted the analysis also concluded that the plan would help the economy through "consumer-driven economic stimulus, improved credit scores, greater home-buying rates and housing stability, higher college completion rates, and greater business formation."