---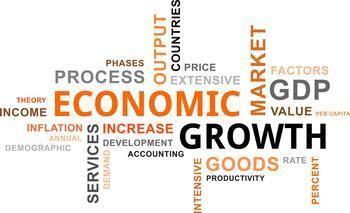 The third and final look at how the nation's economy was doing in the second quarter is a bit brighter than the earlier estimates.
According to the Commerce Department, real gross domestic product (GDP) -- the value of the goods and services produced by the nation's economy -- grew at an annual rate of 1.4%.
An earlier look at how the economy was performing put expansion at an annual rate of 1.1%. This latest estimate is based on more complete source data than was available at that time.
Still, the general picture of economic growth remains the same, with the most notable change being an increase in nonresidential fixed investment; the previous estimate had it declining.
Corporate profits, meanwhile, fell $12.5 billion in the April-June period after surging $66.0 billion in the first quarter.
The complete report is available on the Commerce Department website.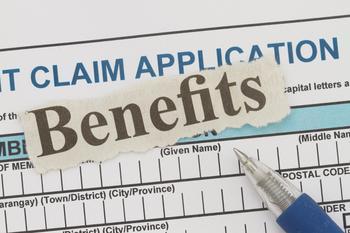 Jobless claims
First-time applications for state unemployment benefits edged upward last week, but remained well below the 300,000 level for the 82nd consecutive week.
The Department of Labor (DOL) reports initial benefit applications were up by 3,000 in the week ending September 24 to a seasonally adjusted total of 254,000. As it released the latest numbers, the government revised last week's tally down by 1,000.
The four-week moving average, considered by many economists to give a more accurate assessment of the labor market, came in at 256,000, a decline of 2,250 from the previous week.
The full report is found on the DOL website.
---