---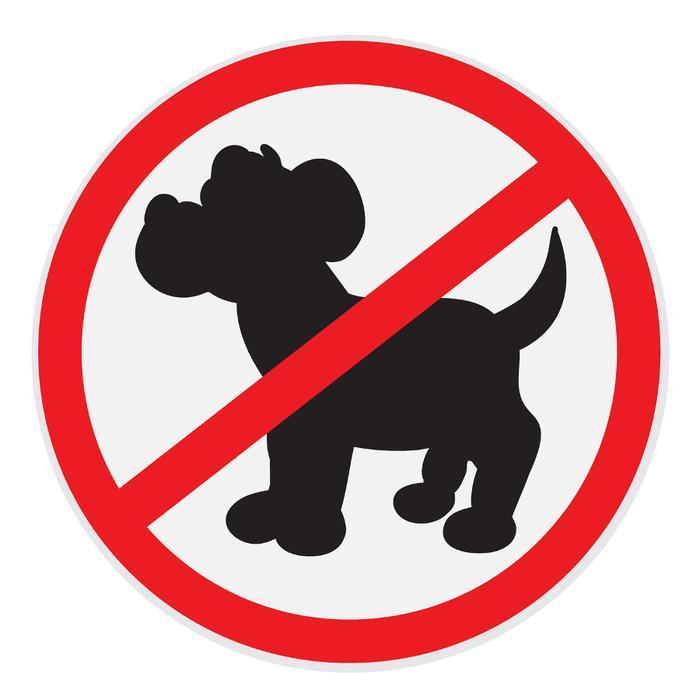 One of the top stressors in life is moving. Moving with a pet can just compound that stress, because it's an added expense. It's a jungle out there finding a dog house.
Apartments.com did the math in its 2014 Pet-Friendly Renting Trends Survey and revealed the high price pet owners pay to take in a furry companion. They surveyed about 3,000 people and found that close to 80% of renters were required to pay a deposit for a pet with half of those shelling out more than $200 per year.
That's provided renters were able to find a pet-friendly spot to call home in the first place. Most people said finding a place that will rent to you with pets is difficult. The easiest way to get in is with a goldfish -- no deposit. It's the quietest as well.
Cats seem to be the pet du jour among renters, next is the little dog and then medium to large dogs. No surprise the bigger the dog the harder the door shuts. The good news is most neighbors who don't own pets seem to like yours! The survey revealed that the neighbors like living in a pet-friendly building.
More expensive
Pe- friendly buildings are more expensive to live in. Why? Because the building isn't run by mom-and-pop landlords. These are institutional towers that tend to be stocked with amenities.
If you find a place you like but they don't accept pets talk to the landlord, introduce your pet then start begging just like your dog does for treats -- but don't drool. Gather proof that you are responsible. The more documentation that you can show that says you are a responsible pet owner the better.
Have these items available:
A letter of reference from your current landlord or condominium association verifying that you are a responsible pet owner.

Written proof that your adult dog has completed a training class, or that your puppy is enrolled in one.

A letter from your veterinarian stating that you have been diligent in your pet's medical care. Supply documentation that your pet has been spayed or neutered and vaccinated against rabies. (Sterilized pets are healthier, calmer, and far less likely to be a nuisance to neighbors.) Most veterinarians routinely fulfill such requests for their clients.
You understand the level of stress this creates. It's worth it though in the end if you can make it happen.
Once you get the"Good boy" OK, make sure you look online for a pet rider to add on to your rental agreement. Go over it together with your landlord. This gives you a leg up so to speak and will provide a legal framework for having your pet on the rental property.
---