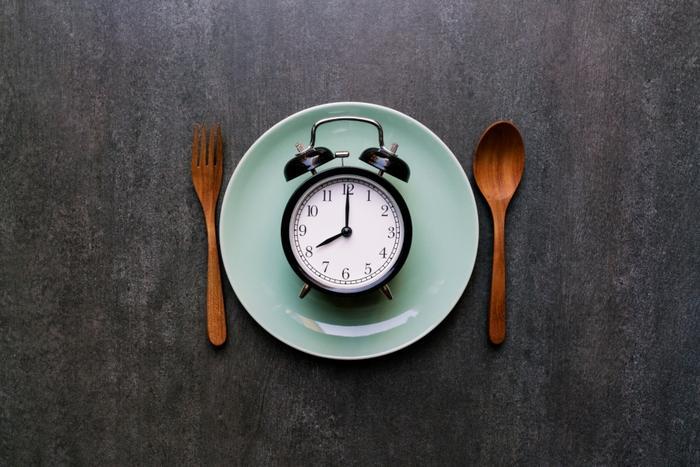 Following a heart attack, maintaining a healthy lifestyle is imperative. Now, a new study sheds light on how important eating habits are.
According to researchers, following regular mealtimes is key to optimal health following a heart attack. The study revealed that eating dinner close to bedtime and skipping breakfast can come with dangerous consequences.
"It is said that the best way to live is to breakfast like a king," said researcher Dr. Marcos Minicucci. "A good breakfast is usually composed of dairy products (fat-free or low fat milk, yogurt, and cheese), a carbohydrate (whole wheat bread, bagels, cereals), and whole fruits. It should have 15 to 35 percent of our total daily calorie intake."
Cause for concern
The researchers examined over 100 participants to see how eating habits affected them following a heart attack. All of the participants involved in the study had a heart attack known as STEMI -- ST-segment elevation myocardial infarction. According to Dr. Minicucci, "one in 10 patients with STEMI dies within a year."
The researchers observed the participants eating habits, noting when they ate a late dinner -- eating a meal within two hours of going to bed three times per week -- and when they skipped breakfast -- eating nothing before lunch, not including drinks, three times per week.
Over 50 percent of the participants in the study ate late dinners, while nearly 60 percent skipped breakfast at least three times per week. In total, over 40 percent of the participants did both.
"Our research shows that the two eating behaviours are independently linked with poorer outcomes after a heart attack, but having a cluster of bad habits will only make things worse," Dr. Minicucci said. "People who work late may be particularly susceptible to having a late supper and then not being hungry in the morning."
The researchers found that these poor habits came with some serious consequences. In not eating at regular mealtimes, participants increased their likelihood of having chest pain, having another heart attack, and dying, all within the first 30 days post-heart attack.
In addition, Dr. Minicucci and his team believe that the "inflammatory response, oxidative stress, and endothelial function" could play a role in "unhealthy eating behaviours and cardiovascular outcomes."
Staying healthy
Though a recent study found that heart attacks aren't as common or deadly as they were in the 90s, it's important for consumers to maintain healthy lifestyles and prevent cardiovascular episodes in any way they can.
A recent study found that going back to work, which can be difficult for many consumers post-heart attack, is possible and can be done safely.
"Patients who believe they can still do their jobs and want to go back will make a success of it," said researcher Dr. Rona Reibis. "After a heart attack it is very rare for patients to be physically unable to perform their previous duties, including heavy work."