---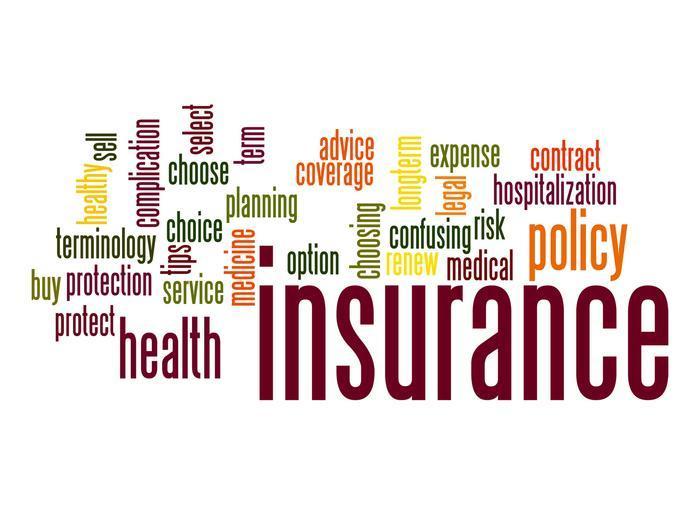 Consumers and employers will have an easier time comparing their options when shopping for and renewing health insurance coverage, according to the Departments of Health and Human Services (HHS), Labor, and the Treasury, which have just issued final regulations.
The rules also implement what officials call "streamlined processes to help health insurance issuers and group health plans provide consumers easy to understand information."
"The Administration is committed to improving the information consumers receive when shopping for health care coverage so they can make informed choices for themselves and their families," said Acting Centers for Medicare & Medicaid Services Administrator Andy Slavitt. "These clarifications will also make it easier for issuers and group health plans to provide the most accurate health coverage information to consumers."
Impact of the rules
Health insurance issuers must provide online access to a copy of the individual coverage policy for each plan or group certificate of coverage. These documents must be made publicly available to all potential consumers prior to when a consumer applies, so they are clearly informed about what a plan will and will not offer. The final rules make few changes to the rules proposed in December 2014.
Health insurance issuers and group health plans must still provide a brief summary of benefits and coverage (SBC) that includes coverage examples and a uniform glossary to consumers. Revisions to the SBC, coverage examples, and uniform glossary are anticipated to be completed by next January after the departments utilize consumer testing and receive additional input from the public, including the National Association of Insurance Commissioners (NAIC).
The revisions will apply to SBCs for coverage beginning on or after January 1, 2017.  
---