---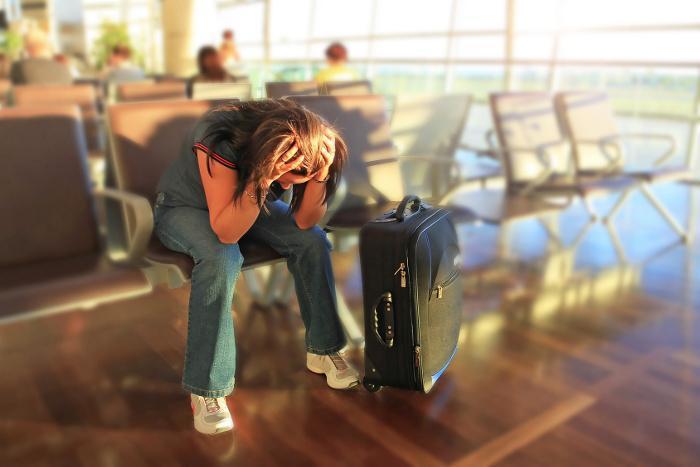 Airline on-time arrival rates showed improvement in January on both a year-over-year and month-over-month basis.
According to the Department of Transportation's (DOT) Air Travel Consumer Report, the January on-time arrival rate was 81.3%, an improvement from both the 76.8% rate posted a year earlier and the 77.8% in December.
In even more good news, there were no tarmac delays of more than three hours on domestic flights. However, there were eight tarmac delays of more than four hours on international flights. All delays are under investigation.
As far as cancellations go, carriers scratched 2.6% of their scheduled domestic flights. The year before, the rate was 2.5% and in December it was 1.7%.
The consumer report also includes information on chronically delayed flights, and the causes of flight delays along with such issues as flight problems, baggage, reservation, and ticketing issues.
What to do
Consumers may file air travel service complaints on the web at this address. 
The full report  is available on the DOT website.
---