---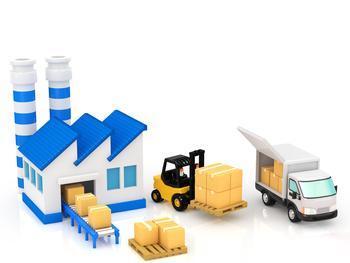 Another month of expansion -- the fifth in a row -- for the manufacturing sector of the economy.
At the same time, according to the Institute for Supply Management's (ISM) Report On Business, the overall economy grew for the 86th consecutive month.
The July Purchasing Manager's Index registered 52.6% last month – down 0.6% from June. A reading above 50% indicates growth, while anything below that mark suggests contraction.
The Orders Index dipped 0.1% to 56.9%, while the Production Index rose 0.7% to 55.4%. On the negative side, the Employment Index came in at 49.4%, down 1.9%. Inventories of raw materials, while rising 1.0%, registered 49.5%.
The index charting prices fell 5.5% to 55%, indicating higher raw materials prices for the fifth consecutive month.
Industry performance
Of the 18 manufacturing industries, the following 11 reported growth in July:
Textile Mills;
Printing & Related Support Activities;
Miscellaneous Manufacturing;
Wood Products;
Furniture & Related Products;
Chemical Products;
Food, Beverage & Tobacco Products;
Fabricated Metal Products;
Nonmetallic Mineral Products;
Petroleum & Coal Products; and
Computer & Electronic Products.
The following seven industries reported contraction during the month:
Apparel, Leather & Allied Products;
Electrical Equipment, Appliances & Components;
Plastics & Rubber Products;
Machinery;
Primary Metals;
Transportation Equipment; and
Paper Products.
---