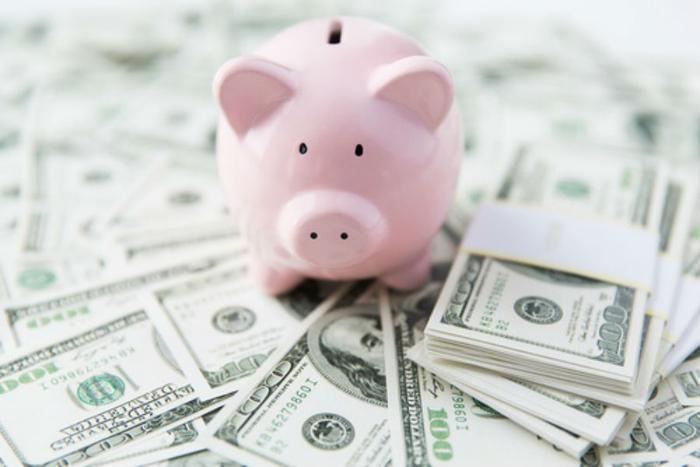 They're definitely not the cheapest or easiest colleges to gain acceptance, but MONEY.com has issued its annual list of the best values in a college education. This year's list is dominated by a mix of prestigious public and private institutions.
"College is the ultimate investment and our Best Colleges franchise gives us an opportunity to connect with families leading up to one of their most significant financial milestones," editorial director and finance content strategy expert Adam Auriemma said in a joint statement. 
"Higher education is a hot topic, and with more options than ever, we offer insight into educational quality, affordability and alumni success, and we help guide students in the right direction."
Criteria
The list is designed for top high school students who are in the process of selecting a college and who have lots of options. To make the list, colleges must have graduation rates that are at or above the median for their individual institutional category or have sufficient "value-added" attributes.
The quality of the education made up one-third of the weighting to make the list. Affordability made up another third, with colleges required to either have affordable tuition or generous aid packages that reduce the actual cost.
The final third of the weighting is based on outcomes -- what alumni achieved after graduation. The editors analyzed alumni salary data from PayScale.com and the federal College Scorecard. Schools lose points for having a high number of students who are unemployed or are earning less than the average high school graduate six years after they enrolled in college.
The list
The top 10 is dominated by public and private universities in California:
University of California-Irvine

City University of New York-Baruch College

Princeton University

University of California-Los Angeles

University of California-Davis

Stanford University

Massachusetts Institute of Technology

University of Michigan-Ann Arbor

University of California-San Diego

University of Virginia
As noted, these are not the cheapest institutions of higher learning and might not always be accessible for average students. 
CollegeCalc has ranked the colleges with the most affordable in-state tuition. Bridgewater State University and Salem State University -- both in Massachusetts -- tied for that honor at $910. The top seven on the list have an annual tuition under $1,000.
Best Colleges has ranked the most affordable schools for out-of-state students. It reports out-of-state students at Chardon State College in Nebraska pay just $1 more in tuition than in-state students.