---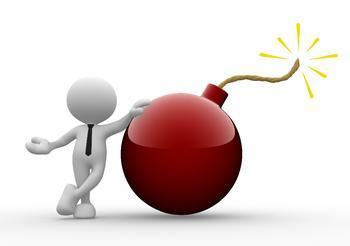 Although it seems the U.S. economy is improving a bit, people are still stressed out. According to research conducted by Harris Interactive for Everest College, 83% of U.S. employees said their jobs are causing them stress.
And based on statistics from the American Psychological Association, 54% of Americans say they're worried about the stress they're feeling every day.
What's up?
Why else are people feeling stressed these days?
Psychologist and TV personality Keith Ablow told Fox News that today's kind of stress is different from the stress people faced a few decades ago.
"I think the deployment of technology which makes people available 24/7 [causes stress]," he said. "The amount of focus and the need to keep up with appearances and what seems to be a trading in of some moral values and groundedness for the desire for quick riches."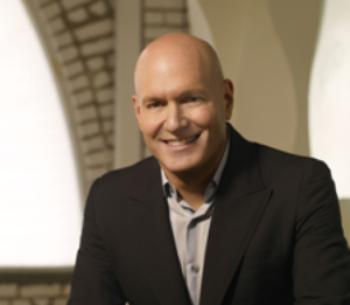 In addition, Ablow says the high price of items today is another huge cause of stress. And the aggressive way items are branded contributes to stress too.
"With housing being expensive as it is, with everything in our culture being branded and expensive now and aspirational, people feel stressed that they're not making the money they once did in order to just buy things that were ordinary," he says. "Now everybody is trying to outperform everybody right away."
More than money
And what else besides money is raising people's stress level?
According to a study sponsored by Dearfoams, a company that sells slippers and sleepwear, the top five things people are stressed about are job pressure, money, health, relationships and poor nutrition.
In addition, 77% of people said they feel the symptoms of stress physically and 73% said they feel them psychologically. Moreover, 33% said they feel under "extreme stress."
And the study shows that 48% of folks said their stress has increased in the last five years and 76% believe money and work are the main causes of their stress.
Stress levels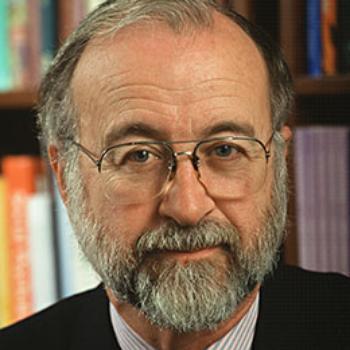 But not everyone feels the same level of stress. In fact, some might say there are people who experience very little of it. So what's the difference? Why are some people better at dealing with stress than others?
Redford Williams, M.D., the director of the Behavioral Medicine Research Center at Duke University said some people experience fear during difficult times and some don't.
"Some people seem to be resistant to stress, whereas others are much more sensitive to stress," he said in an interview with ABC News. "At one level, we can look at this at the level of personality. Some of us have a personality which doesn't experience negative emotions like anxiety, fear, anger, sadness as much as others when bad things are happening.
"Others of us have a personality which means that we're very sensitive to experience those emotions when bad things are happening. So there's a personality predisposition to be either stress-prone or stress-resistant," Williams explained.
What to do
To help decrease stress, the Dearfoams study shows that 49% of people listen to music, 48% exercise, 46% spend time with family and friends and 45% choose to read a book.
But what else can you do? Eat healthy, experts say.

Stress can raise your bloodstream's cortisol level, which can make you want fatty and unhealthy foods, the study shows. So not only is it important to remember this fact, but it's important to have healthy foods close by.
The Centers for Disease Control and Prevention says the four main things you should do to lower stress are eat a well-balanced meal each day, exercise regularly, get a lot of sleep and take time out from whatever is causing you stress.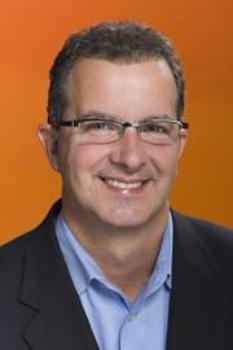 Participating in a hobby is good too. Finding time away from the things that cause you stress is important to do on a consistent basis, say experts.
The folks at the National Institutes of Health say some people may have to seek medical help for their stress. If you feel dizziness, have extreme panic, start breathing heavily or your heart begins to race, get medical help as soon as possible.
Psychologist Robert Rosen, chief executive of the Virginia-based consulting practice Healthy Companies International, said people should prepare themselves for adversity.
And they should try to focus harder on the good things in their lives, especially when things aren't looking too bright.
"Change your expectations from idealistic to realistic," said Rosen in an interview with The New York Times. "Expect life to be tough sometimes but also expect that you are resilient and will bounce back. Focus on the positives in your life -- like family or hobbies -- because it's rare that everything falls apart at once."
---