---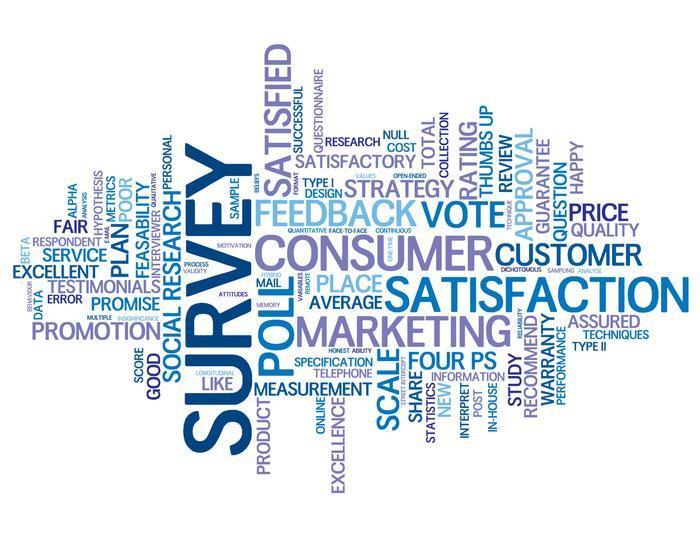 After posting a modest decline a month earlier, consumer confidence is up strongly in November.
According to The Conference Board, its Consumer Confidence Index now stands at 107.1, a gain of 6.3 points from October.
The Present Situation Index jumped 7.2 points to 130.3, while the Expectations Index went from 86.0 last month to 91.7.
The increase puts consumer confidence at pre-recession levels. "A more favorable assessment of current conditions coupled with a more optimistic short-term outlook helped boost confidence," said Conference Board Director of Economic Indicators Lynn Franco.
"And while the majority of consumers were surveyed before the presidential election," she points out, "it appears from the small sample of post-election responses that consumers' optimism was not impacted by the outcome. With the holiday season upon us, a more confident consumer should be welcome news for retailers."
How consumers see it
The assessment by consumers of current conditions improved in November. The percentage saying business conditions are "good" went from 26.5% to 29.2%, while those saying business conditions are "bad" fell from 17.3% to 14.8%.
Consumers' appraisal of the labor market was moderately more positive than last month. The percentage of consumers who think jobs are "plentiful" increased from 25.3% to 26.9%, while those who believe they're "hard to get" was unchanged at 21.7%.
Consumers' short-term outlook -- on balance -- was more optimistic in November. The percentage who look for business conditions to improve over the next six months fell from 16.4% to 15.3%; however, those expecting them to worsen also fell -- from 11.8% to 10.0%.
Consumers' outlook for the labor market was mixed as well. The proportion expecting more jobs in the months ahead was virtually unchanged at 14.5%, but those anticipating fewer jobs fell from 16.6% to 13.8%.
When it comes to income, the percentage looking for an increase -- 17.5% -- was little changed from last month, while the proportion expecting a drop fell from 10.2% to 9.0%.
The monthly Consumer Confidence Survey is conducted by Nielsen, a provider of information and analytics around what consumers buy and watch. The cutoff date for the preliminary results was November 15.
---