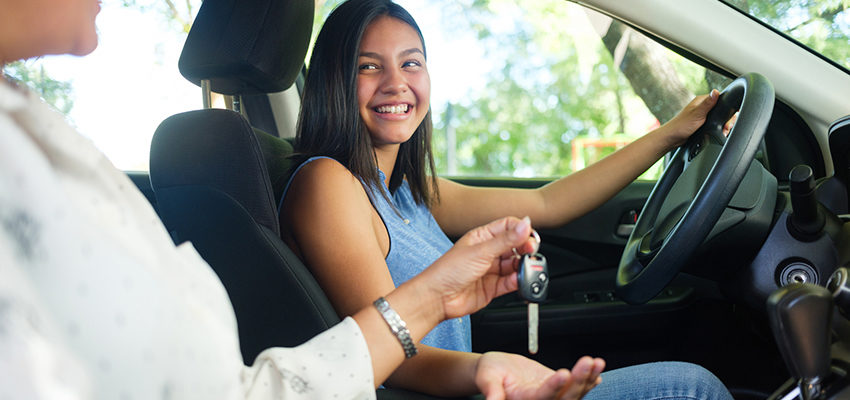 There's nothing quite as terrifying as the first time your teenager hops into the driver's seat without you. To help alleviate some of that worry, we've put together some top products that help make your teen a safer driver on and off the road.
1. Blind-spot mirrors
These mirrors help your teen quickly check their blind spots without constantly looking over their shoulder. These are fantastic for any driver, but they are especially reassuring for those new behind the wheel.
2. Jumper cables with battery packs
Jumper cables are an essential item for any driver. Unlike other cables, these are battery-powered so that your teen can get a jump without another car nearby. No stranger danger!
3. Flat tire repair kit
Flat tires happen everywhere, from highways to backroads. Make sure your teen is prepared to fix a flat in a pinch with a repair kit that comes in handy if they forget (or never listened to) your tire-changing lesson.
4. Electric car jack
In case your new driver needs to change their tire completely, an electric car jack makes the process much simpler. This electric jack comes with a built-in flashlight and a toolbox set with the equipment needed to change out a tire. Plus, it only takes two minutes to reach full extension.
5. Bluetooth adapter
Teens driving older cars can use this Bluetooth device to make it hands-free. Once set up, smartphones automatically connect to play music, make calls and provide navigation — all by using voice commands.
6. Car dashcam
If you really want to keep an eye on your driver, you can install a driving cam that records your teen's driving patterns. Bonus features include a backup mirror and a motion detector to avoid collisions.
7. Cell phone holder
It's hard to find the right phone holder for your car. Sometimes they fall off the air vent, and other times they're just too complicated to install. This holder has a simple installation process and a magnetic clip for easy release.
8. Roadside lights
Roadside strobe lights are an excellent safety measure for your new teen. If their car dies on the side of the road at night, these lights ensure that other vehicles see them.
9. Console organizers
Sometimes, a messy car is enough to distract an inexperienced driver. Avoid that distraction with these organizers that slide between consoles. Your teen can put everything they need there and keep their vehicle clean.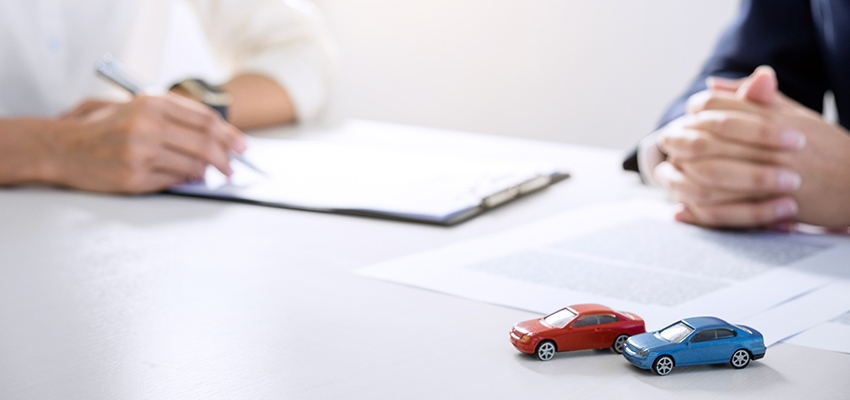 Living with a teen driver doesn't have to be scary with the right tools and preparation. The more confident they feel, the better they can focus on the road. For all those possible mishaps, it's important to have the right auto insurance coverage. To help you find the right carrier, check out our car insurance guide.