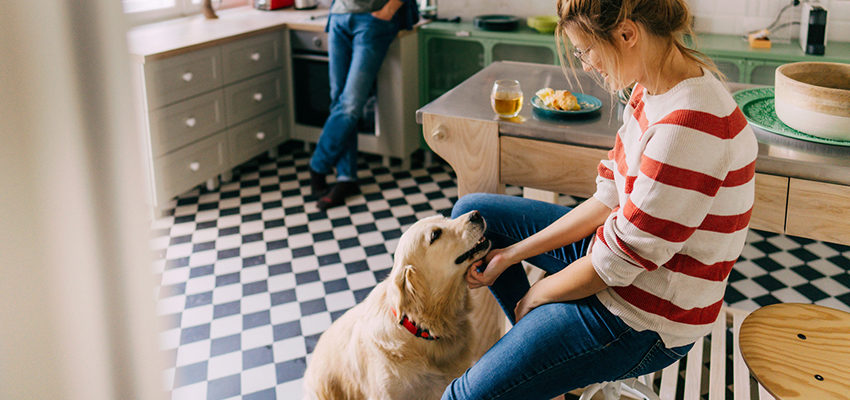 Our furry pals are our best friends, and, as they age, they might need a little more support than they did as young pups. Here are some of our favorite items to help your pet stay comfortable as they grow older.
1. Support harness
This device can help your dog stand up, get out of cars and make other movements that become more difficult as they age. The handy and portable dog sling can be quickly wrapped around your dog to support their progress. It's soft and cozy on the inside, so that your furry friend will feel safe and secure.
2. Dog stroller
If you have a small dog that needs more support than a sling harness provides, try using a dog stroller. This stroller lets your pet go on their well-loved walks without the discomfort your dog might feel when walking long distances.
3. Stairs for pets
If your dog is a couch or bed sleeper, be sure to get them some little stairs so they won't strain their muscles by making a too-big leap! Jumping off something tall — like a bed — may be rough on older pets' spines and ligaments. These sturdy foam stairs give them a boost.
4. Ramp for dogs
If you are worried about your dog jumping out of the car or taking the stairs outside, consider using a pet ramp. This portable ramp is durable and has plenty of traction to support your pet as they get down from SUVs or other high entrances. Like some of the other tips listed, this may help your pet's aging hips and spines stay healthy.
5. Heated blanket
Some older pets might get colder than they used to, especially in the winter. They don't move or produce quite as much heat as they did as little pups, so invest in a self-warming pet bed for your dog that retains some body heat. This blanket keeps your pet snug and warm during the colder months without needing a heated blanket with electrical cords.
6. Orthopedic dog bed
Maybe your older dog doesn't need help with warmth but does have a hard time getting out of his pet bed. Older pets often need extra support on their neck, hips and joints when they rest. Try using an orthopedic foam bed for your dog, which helps cushion pressure points, distribute body weight and improve air circulation.
7. In-between baths spray
You might notice that it's harder to go through the struggle of bathing as your dog ages. Getting them into a tub is harder than when they were young, and getting warm post-bath might be a struggle. If you find yourself giving your pet fewer baths due to their age, pick up this waterless shampoo to use between washings.
8. Stimulating dog toy
Keep your pet mentally engaged with their toys! Puzzle toys challenge your dog mentally and focus their energy on playful fun. This interactive toy features plush squirrels hiding in their little tree home, ready to be found by your furry friend.
9. Pill pocket chews
Your pet may have more prescription pills from the vet than they used to. Those pills help keep your dog in the best shape, but it can be hard to get them to take all the medications they need. Pop those tablets into these pill buddies to transform your dog's pills into treats.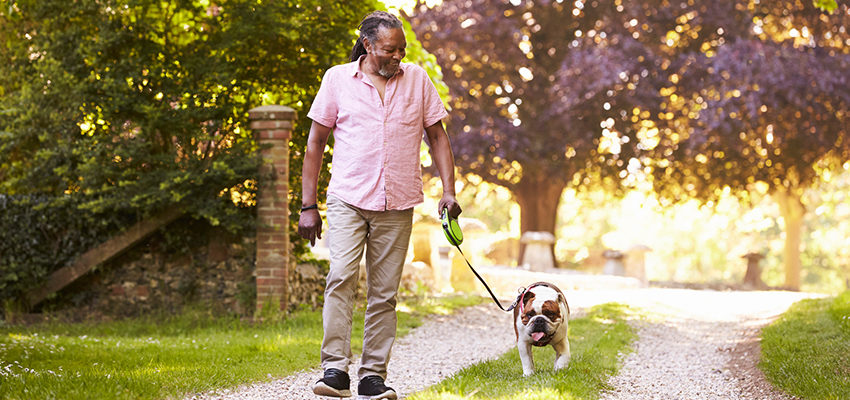 Your pet may be getting older, but that doesn't mean they can't do most of the same things they did when they were a puppy. With some extra work and a few additional products, you can help your furry best friend live an active and full life. To help cover additional expenses that might spring up as your pet ages, be sure to research pet insurance.