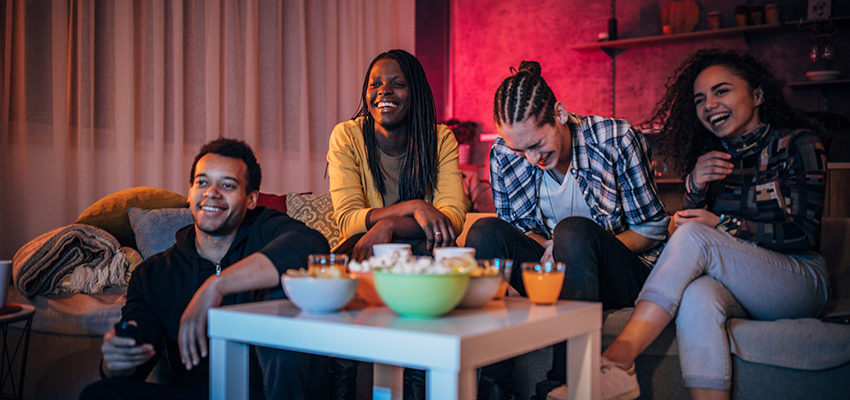 It happens to all of us — we go through all our favorite series, and now we need a new one. We search through the massive list of titles and get lost in the search. If you find yourself mindlessly scrolling through Netflix, check out our list of binge-able shows. Go put on your coziest pj's and get ready for some serious viewing.
1. Stranger Things
If you haven't seen this show, it's a must-watch! Set in the 1980s, Stranger Things centers around a group of kids that find themselves caught up in a mysterious turn of events. This show has everything — from crazy monsters to adorable romance — and will delight anyone that has a soft spot for 80s nostalgia.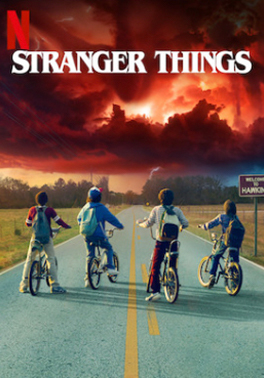 Rated: TV-14
Episode length: 1 hour
Seasons: 3
2. The Office
The Office is a classic US adaptation of the British original. Filmed documentary-style, this character-driven sitcom is set in an office that is far more hilarious than you can imagine. For new watchers, welcome; however, The Office is always worth a re-watch for those of us that deserve a Dundie Award.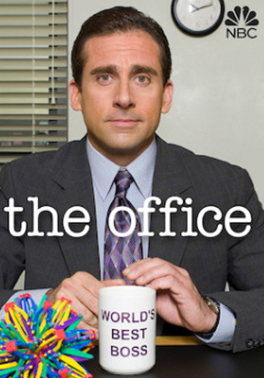 Rated: TV-14
Episode length: 30 minutes
Seasons: 9
3. Avatar The Last Airbender
If you're looking to find a great anime, you should check this one out. This unrivaled, iconic animated series follows the adventures of Aang — a master of all the elements — and his friends as they try to save the world! Avatar has action, adventure, romance, and intrigue, and best of all, the kids can join in on the fun!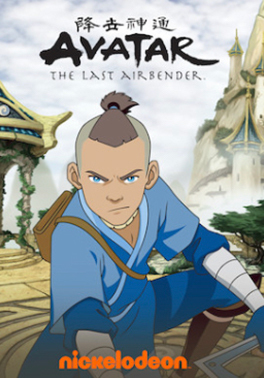 Rated: TV-Y7-FV
Episode length: 30 minutes
Seasons: 3
4. Tiger King
Tiger King is a true-crime docuseries filled with so many twists and turns your head will spin. Set around a private Oklahoma big cat zoo, the series follows several owners of large exotic animals and a crime perpetrated too wild to believe. You won't be able to stop watching Tiger King once you start.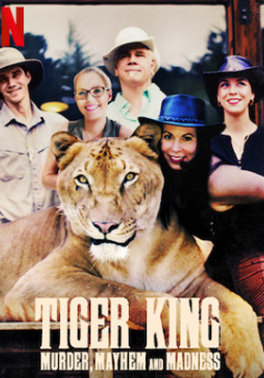 Rated: TV-MA
Episode length: 40 minutes
Seasons: N/A
5. Altered Carbon
Altered Carbon is an addictive Cyberpunk series set in the distant future where you can upload your consciousness to a new body — essentially granting you immortality. The series is filled with action and mystery, and the plot will keep you guessing.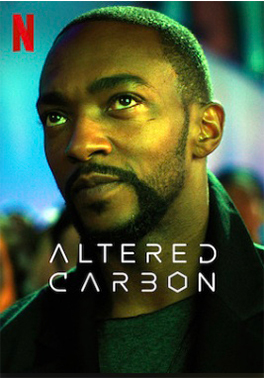 Rated: TV-MA
Episode length: 1 hour
Seasons: 2
6. Better Call Saul
Better Caul Saul is an exceptional spin-off of the award-winning series Breaking Bad. This drama takes you on a journey through the origin story of Saul Goodman, a struggling bottom-feeding lawyer living in his brother's shadow and trying to work the system his own way. If you like intricate character arcs with a good helping of humor, Better Call Saul doesn't disappoint.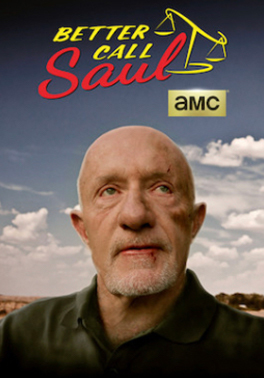 Rated: TV-MA
Episode length: 1 hour
Seasons: 5 (4 available on Netflix)
7. New Girl
Follow along as 4 unlikely roommates in an LA loft maneuver their way through the awkwardness that so often comes with relationships. It's a great choice if you're looking to start a series with your significant other as it's funny, sweet and has some great moments. The New Girl's witty banter alone will keep you glued to all 4k of those little pixels.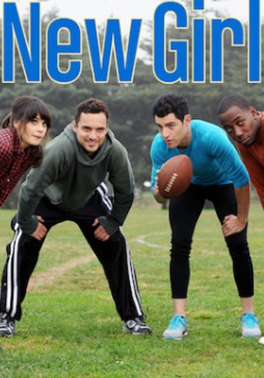 Rated: TV-14
Episode length: 30 minutes
Seasons: 7
8. Sherlock
Benedict Cumberbatch gives a commanding performance as Sherlock Holmes in this updated adaptation of Sir Arthur Conan Doyle's classic series. In the series, watch Holmes and Watson defeat nefarious villains and solve gripping mysteries in modern-day England. If you're a fan of the original book series, love unsolvable mysteries or simply want to watch a stellar cast, try Sherlock.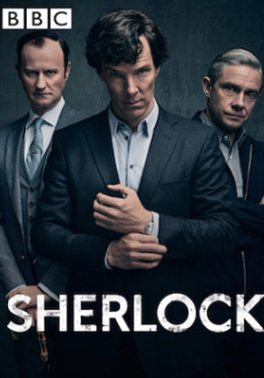 Rated: TV-14
Episode length: 90 minutes
Seasons: 4
9. Street Food
Street Food is a fantastic journey around the world, exploring how chefs from numerous cultures prepare unusual and remarkable dishes. This docuseries focuses on "street food," the delicious and inexpensive delicacies from exotic locations. If you're a fan of food and cooking, you should give this series a shot — just don't watch it if you're hungry!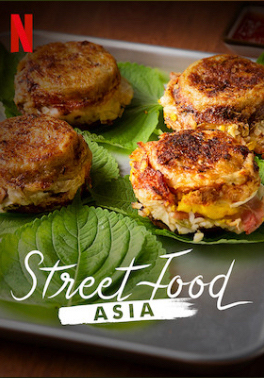 Rated: TV-G
Episode length: 30 - 34 minutes
Seasons: 1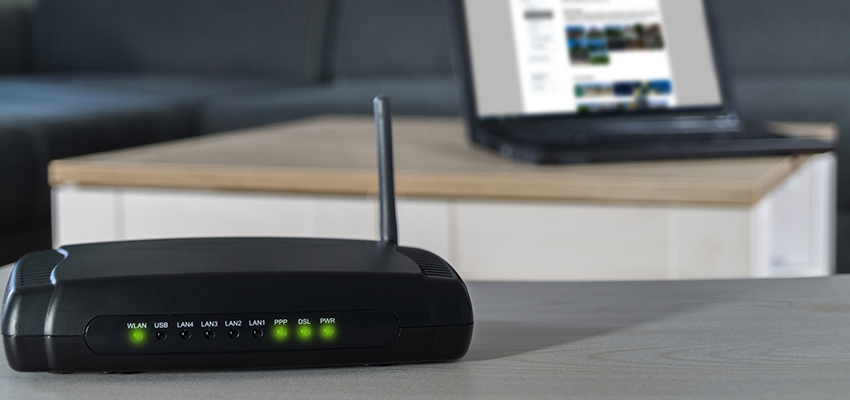 This list should keep you busy marathoning amazing shows for some time. However, if your streaming service is lagging and it's difficult to watch shows without buffering, here are some tips for fixing a spotty WiFi signal.