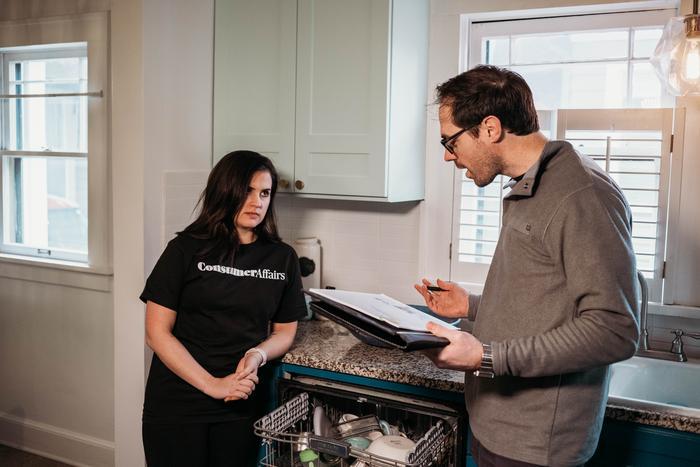 Maybe you just moved to town, or perhaps you're between jobs. Or maybe there's a global pandemic, and you're stuck in quarantine. Regardless, should you find yourself at home for a couple of weeks with some spare time on your hands, here are a couple of the best home improvement projects that anyone can do.
#8: Replace that kitchen faucet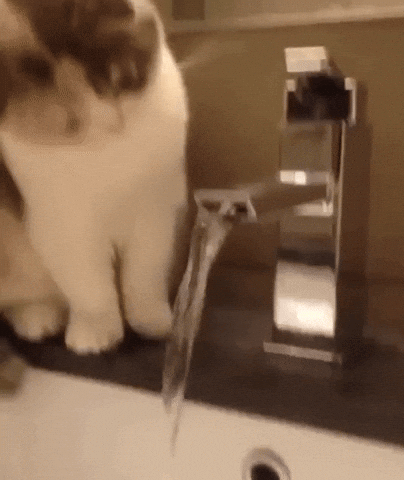 The sink faucet in the kitchen doesn't get the credit it's due. The difference a new kitchen faucet makes to your daily routine is incredible. These days there are a ton of styles, finishes, and other options. The real kicker is that swapping out a faucet is pretty simple. We bet you can do it in an hour.
#7: Hang new window blinds or shades
Unless you live in a recently built or renovated home, chances are your window coverings are outdated and beginning to show their age. Blinds, shades, and curtains offer several advantages, including privacy, heating or cooling efficiency, and aesthetic appeal. A variety of styles exist, with the most popular including cellular shades, wooden blinds, and roller shades. In most cases, installation is simple, with only a screwdriver needed.
Shop blinds and shades on Amazon

#6: Install a video doorbell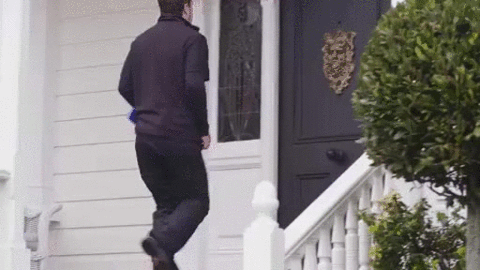 Your traditional doorbell has made some leaps forward from its original form. Ring, Nest, and Arlo seamlessly send alerts straight to your phone or smart home device, notifying you of activity at the front door. With two-way audio, you can talk in real time to whoever is at the front door. Additionally, these doorbells alert you to motion activity during unexpected times, such as when you are away on vacation or during the night.
Shop for video doorbells on Amazon
Want a full home security system?
Find a Home Security System

#5: Stay cool with a ceiling fan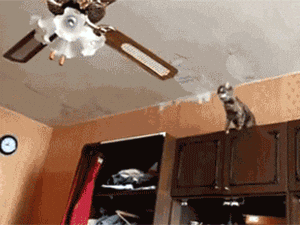 Ceiling fans make a significant difference in the comfort level of every room. During the summer, fans move air around the room to make the perceived temperature of the room cooler. During winter, fans circulate warm air from above, with cooler air near the floor. In both seasons, fans help reduce the load on your heating or cooling system and save utility costs. With a variety of sizes, styles, and designs, fans work in nearly every room in the house.
#4: Stay safe with wireless smoke/CO2 detectors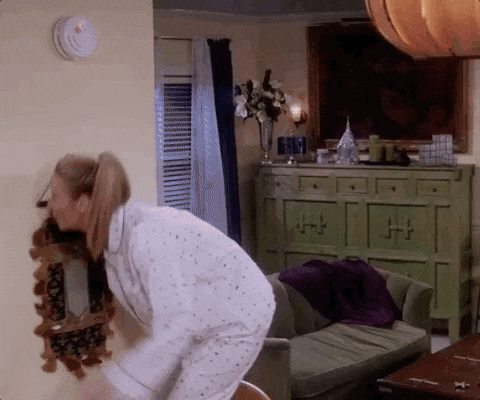 While all of us agree that smoke detectors are a critical part of home safety, they are easy to overlook or ignore when they are no longer functional. The National Fire Protection Association (NFPA) recommends you install a smoke detector inside each bedroom, outside each sleeping area, and on every floor of the home. This is an excellent time to double-check the location of the smoke detectors in your home and test their functionality to make sure you and your family are safe.
Looking for a system that includes security?
Check out these security brands

#3: Increase efficiency with a smart thermostat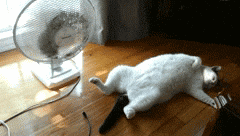 A smart thermostat increases the comfort level of your home and decreases utility costs. These units are simple to install, and the whole project will likely take less than an hour. There is a range of functionality, from simple scheduled thermostat changes to units that automatically set home or away conditions. Some units also have additional wireless sensors that help cool or heat that one room in the house that always struggles to be comfortable.
#2: Upgrade your space with LED smart lighting