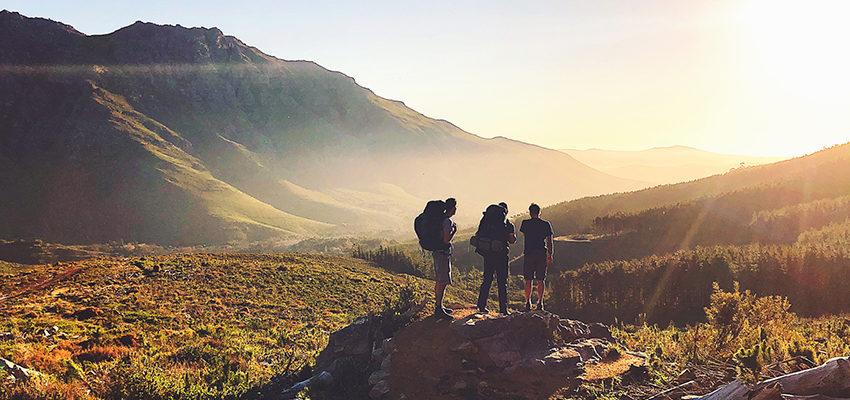 Whether you're a newbie hiker who wants to take up the activity or an experienced hiker with thousands of miles of trails behind you, we've chosen some awesome hiking accessories that you'll love.
Water purifier
For those longer hikes where you might run out of water, it's great to have a water purifier. This ingenious purifier only takes 8 seconds to make any freshwater good to drink. The filter removes pathogens, pesticides, heavy metals and everything else that compromises the drinkability of water.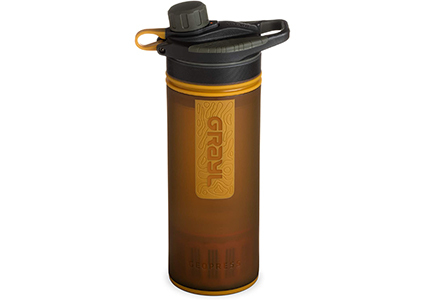 Lightweight hammock
Have you ever been on a long, tough hike when overwhelming sleepiness hits you? Or maybe you found a peaceful clearing where you just wanted to hang out for a bit? Kick back and relax in a hammock! Even if you don't use it on your hike, this hammock is so lightweight that there's really no harm in taking it with you.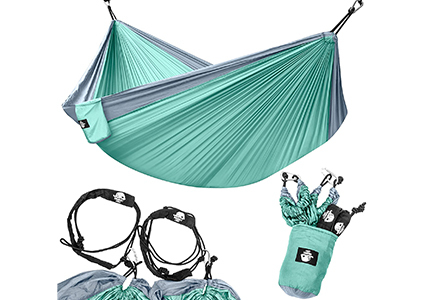 Lifetime warranty
Supports up to 400 pounds
Hiking boots (for everyone)
Tennis shoes are okay for hikes, but they wear out quickly and often aren't waterproof. It's a lot more fun to have a dedicated set of hiking boots for when you hit the trail. You'll feel like a true explorer, and you'll be less afraid to cross that shallow stream with some new waterproof duds.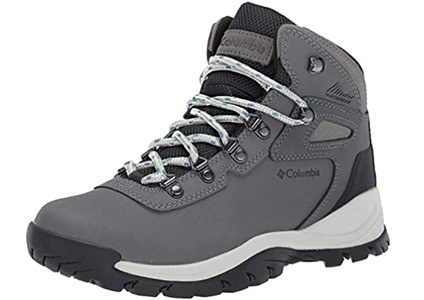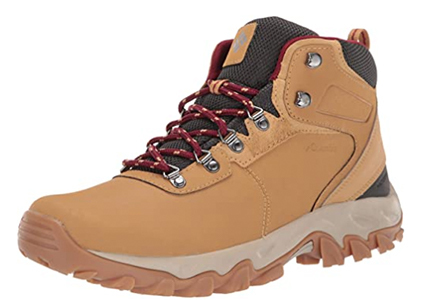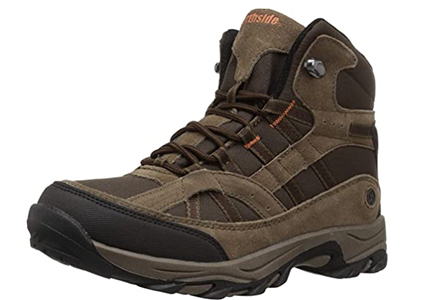 Comfortable backpack
Everyone on a hike should wear a comfortable backpack. Fill it with snacks for the long trek, or a blanket and a book to read when you find a pleasant meadow to sit and relax.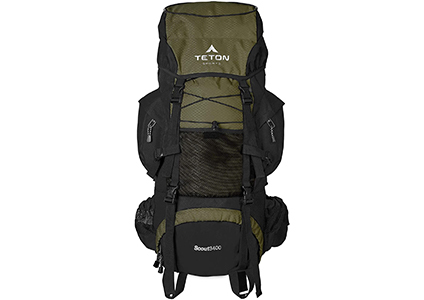 55-liter capacity
Lumbar pad and molded channels for comfort
First aid kit
Taking a first aid kit on a hike is a great idea. Besides being critical in emergencies, a first aid kit can help with little things like minor cuts and bruises. This kit also attaches to a vehicle headrest for easy access and storage when not outdoors.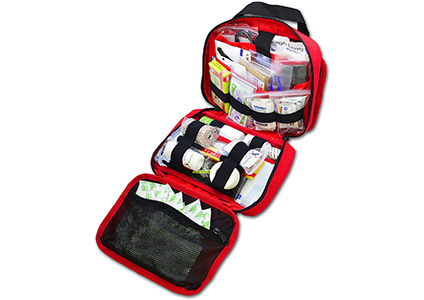 Pre-stocked
Lifetime warranty
Walking sticks
Walking sticks are an accessory that makes things a lot more fun as you trek up and down your favorite trails. The ones below are super light and have comfortable handles, making long hikes that much easier. If you're feeling less mobile but don't want to limit your movement, walking sticks may help.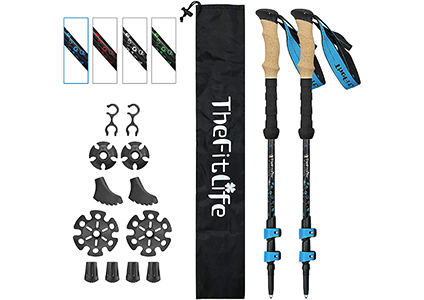 Extendable, one size fits all
Anti-slip cork grip
Bike hitch rack
Tired of walking the same old trails? Why not try biking a few new ones? This bike rack is easy to install and carries two bicycles, so you and a friend can go, too. Because the rack tilts away from the car, you can still access the trunk even while the bikes are loaded.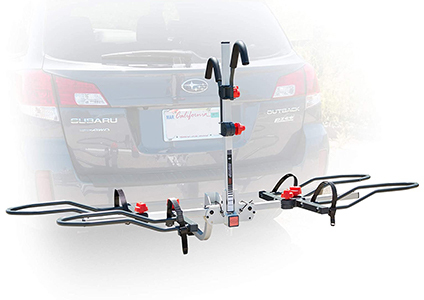 Carries two bikes
Folds up when not in use
GPS bike computer
This GPS bike computer is an incredible piece of technology if you're looking to hit the trails on a bike. It downloads bike trails, measures your heart rate and helps cyclists reach their goals. It's also aerodynamic and can sync with your phone so that you can receive calls and texts.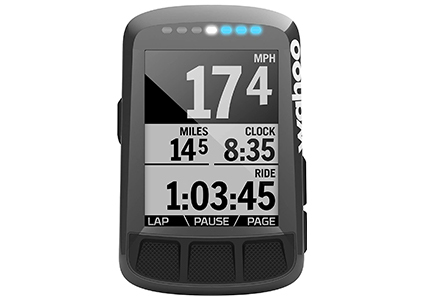 15-hour battery life
Waterproof